Eva Green in negotiations to star in "300" prequel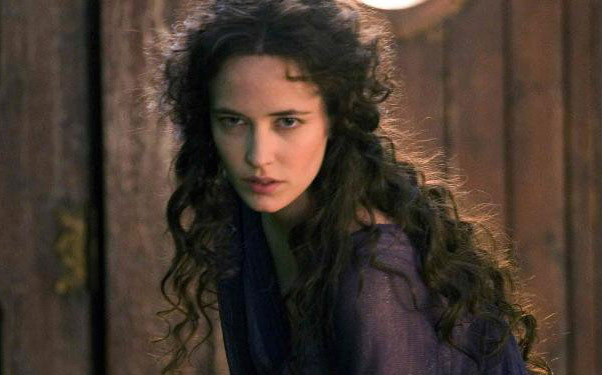 Posted by Brian Jacks on
It's been a long process trying to bring the "300" sequel, "300: Battle of Artemisia," to the big screen, but now there's some renewed life in the project. The first casting decision involves the titular character Artemisia, and apparently director Noam Murro has finally found the woman he wants for the role.
The Hollywood Reporter has learned that Eva Green has entered into negotiations for the part. Rumor has it that Artemisia is the central character of the story, even though it has been casting some male leads. Artemisia is the goddess who manipulates main character Xerxes (allegedly still being played by Rodrigo Santoro) into battle against the Spartans.
Green is best known for her roles in "Casino Royale" and "The Golden Compass." The French actress had a recurring role in the TV show "Camelot" and also recently wrapped on Tim Burton's "Dark Shadows."
THR also reports that the "300" prequel's title, "300: Battle of Artemisia," will likely be changing soon. That goes along with the rumor Moviehole reported back in November that the film would be called "300: The Battle of Artemisium." So far there's no expected release date for the project, but it will likely go in front of the camera at some point in 2012.
Do you think Green is a good choice for the goddess Artemisia? Tell us in the comments section below or on Facebook and Twitter.