"Star Trek 2" villain front-runner may be "Carlos" actor Édgar Ramírez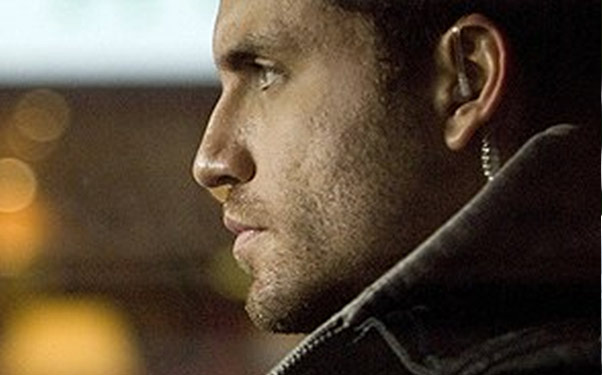 Posted by Terri Schwartz on
Though Benicio Del Toro might be out for "Star Trek 2," director J.J. Abrams is working quickly to replace him with another strong Latino actor. A new report suggests that "Carlos" star Édgar Ramírez is the front-runner for the villain role, while Jori Molla from "Colombiana" is also a possibility.
Variety is reporting that Ramírez is the most likely to land the part. He will do a screen test of sorts via Skype within the next few days, and a decision regarding his casting will be made over the weekend. Hopefully we'll find out by early next week whether he landed the part or not.
Ramírez is best known for his roles in Olivier Assayas' miniseries "Carlos" as the title character, but the Venezuelan actor has also appeared in "Che," "Domino" and "The Bourne Ultimatum." His lack of a mainstream audience is certainly a switch in gears from Del Toro, but their acting skills seem on par with one another.
The fact that Abrams seems to be dedicated to casting a Latino actor in this villain role seems to confirm that he is looking for "Trek 2's" baddie to be Khan. It's important to note, though, that Khan was supposed to be Indian even though the actor who played him, Ricardo Montalban, was Mexican. It could be that Abrams is seeking to maintain continuity with Montalban's performance instead of casting an Indian actor, or it could be that Ramírez will be playing an entirely new character.
"Trek 2" is set to shoot from January to June and is set to hit theaters on May 17, 2013. It recently cast Peter Weller and Alice Eve in unspecified roles.