Why did movie theater attendance decline in 2011?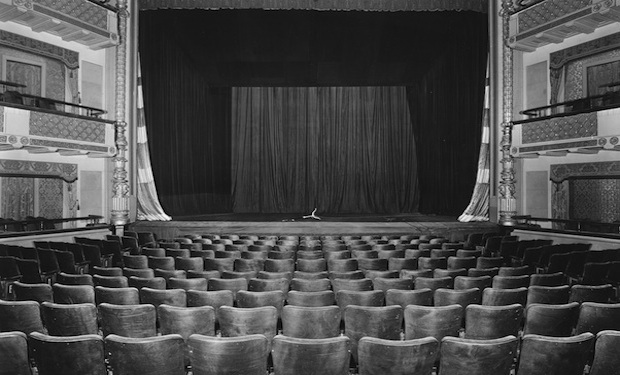 Posted by Matt Singer on
It is a question as old as time, or at least this month: where did all the movie lovers go?
Earlier this week The Associated Press' David Germain wrote a piece entailing the drastic drop in box office revenues in 2011. With just 1.275 billion tickets sold, "that's the smallest movie audience since 1995." And since I personally accounted for about .650 billion of those tickets sold, that's really bad.
In response to Germain's piece, Roger Ebert wrote a great commentary called "I'll tell you why movie revenue is dropping…" outlining six different reasons why attendance is on the decline. They include:
-A lack of a must-see blockbuster
-Rising ticket prices
-Rising refreshment prices
-Lack of choice
If I had to guess, though, I'd peg one reason as bigger and more important than all the others, and it's one I wrote about already this year: the dreadful movie theater experience. It's just not fun to go to the movies anymore. Everyone's on their cell phone, or talking, or eating loud, stinky food. If you politely ask someone to stop, you're considered the asshole. At a recently screening, I saw a father tell a man on a date to get off his phone. The man on the date told him in front of his children to shut the eff up and offered to fight him in the parking lot. The atmosphere in some of these places is almost toxic.
As outlined in my Movie Theater Etiquette Manifesto, there's a lot of stuff about going to the movies that has to change. That's why people are turning to Netflix or cable or whatever else. Why should they go to the theater to be bothered and overcharged and threatened when they can stay at home and watch any of a thousand of movies instantly on their big HD TV?
If I were an exhibitor, this would be my New Year's Resolution: to work harder to ensure people are dying to go to the theater. It's supposed to be special, not a hassle.
Are you going to the movies less than you used to? Tell us in the comments below or write to us on Facebook and Twitter.