David Gordon Green says "Paranormal Activity" success has made "Suspiria" remake a tough sell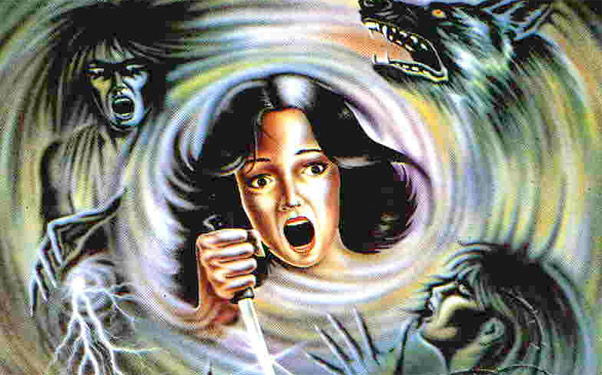 Posted by Rick Marshall on
The last time we spoke with David Gordon Green about his plans to remake Dario Argento's classic 1977 horror film "Suspiria," he was hoping to solidify casting on the film before the end of 2011 and start shooting shortly thereafter. With only a few weeks to go until the end of the year, IFC caught up with Green to get an update on the project.
"I've turned in the script," said Green during a recent interview promoting his new film "The Sitter" starring Jonah Hill. "We're just looking at casting and locations and trying to figure out budget and if it works."
Asked why he's had to adjust his expectations and push back the project's timeline, the "Pineapple Express" director attributed the delay to timing and the current less-is-more movie climate.
"I've been trying to make it for four years and trying to find the support entity to finance it. It's a very specific movie and the horror genre is in a very specific place right now that's very much inspired by the success of movies like 'Paranormal Activity' that show you can make a very economical killing at the box office, so to speak," he explained. "This movie is substantially different than that. So it's hard to point at what's out there now and working commercially and say, 'Yeah, but not like that, like this.'"
Still, Green remains hopeful that a studio will eventually gamble on his retooled version of the cult-classic film about a ballet prodigy who discovers that her dance academy is run by a coven of witches.
I hope I get to make it. I hope somebody takes those risks," he said. "I feel like I'm closer every day to having people embrace the script and the story I'm trying to do and the technique I want to execute it in. I hope so."
Still, he wouldn't offer any new timeline on the project, given the uncertain climate in Hollywood these days.
"It's hard to count on other people's money," Green told IFC. "Until I'm writing my own checks to finance my own films, it's hard to comment on any film's status."
Green's new film "The Sitter" is in theaters now. Let us know what you think of his plans for "Suspiria" by chiming in below or on Facebook or Twitter.