Chris Pratt in talks for Kathryn Bigelow's untitled Bin Laden film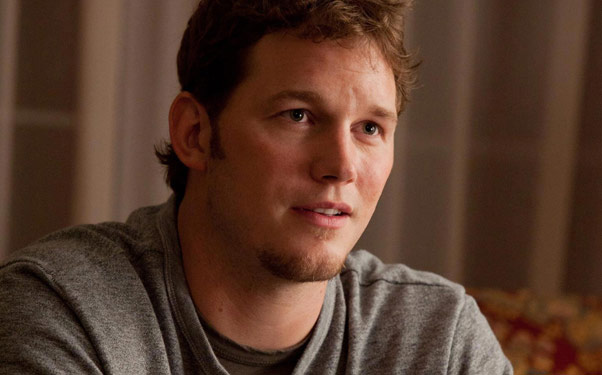 Posted by Terri Schwartz on
Somehow Chris Pratt, the actor who plays the hilarious doufus Andy on "Parks and Recreation" and who is also married to Anna Faris, has turned into a force to be reckoned with over the past couple of years. He has been starring as a comedian and dramatic actor in films and TV for over a decade, including roles in "The OC," "Wanted" and "Bride Wars," but his career has started to solidify himself ever since "Parks and Rec" debuted.
He landed a dramatic role in "Moneyball" earlier this year, and also has joined forces with Channing Tatum in the high school reunion drama "Ten Year," but now Pratt is close to landing his biggest role to date. Twitch is reporting that Pratt is in talks to take the lead role in Kathryn Bigelow's upcoming Osama Bin Laden film.
Previously, it had been Joel Edgerton who had toplined the project, but he had to drop out due to scheduling conflicts. The only other cast member attached to the project is Jason Clarke, but everyone from Tom Hardy to Idris Elba has been rumored to want to join the project. The film is the first theatrical film Bigalow has released since 2008's Oscar-winner "The Hurt Locker."
The untitled film formerly known as Kill Bin Laden, is set to start production in February. It currently is slated for a December 19, 2012 release date.
In addition to his dramatic work, Pratt continues to star on "Parks and Recreation" and also has a role in the upcoming comedy "The Five-Year Engagement," starring Jason Segel and Emily Blunt.
Do you think Pratt will be a good fit for this role? Tell us in the comments section below or on Facebook and Twitter.