Chinese Paint Tops List Of This Year's Must-Have Holiday Gifts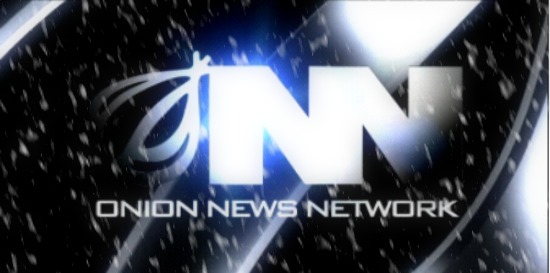 Posted by Melissa Locker on
Every year kids writer their Christmas letters to Santa, stick them in the Polar Express Mail …and then their parents scramble to the mall to battle it for the year's hottest toy. So what's the hot ticket item that all the kiddies will be screaming for this year? Chinese paint! The Onion News Network has the full report:
video player loading
.
.
.
Want the latest Onion News Network updates? Like us on Facebook and follow us on @ONN and use the hashtag #OnionNewsNetwork.
"Onion News Network" airs on IFC on Fridays at 10 p.m. ET and a lot of other times too.