Watch the Chemical Brothers mystery footage exclusively on IFC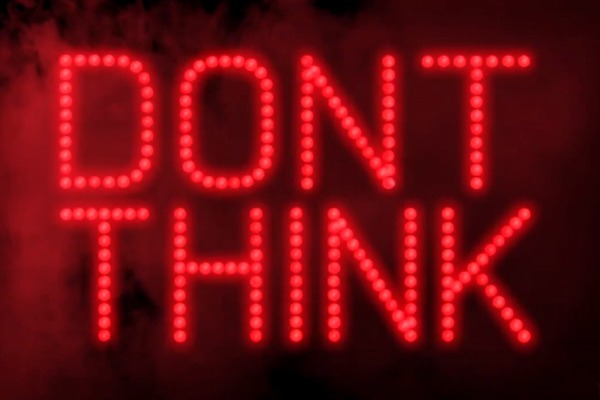 Posted by Melissa Locker on
If you're anything like us, you've been spending many long hours wondering what The Chemical Brothers up to. Sure there was the soundtrack to "Hanna", but is that enough when it comes to everyone's favorite electronic music masters? Of course not. So we were thrilled when we were offered the chance to show off some mystery footage from The Chemical Brothers. Is it just us, or does it look like The Chemical Brothers have something awesome on the horizon for January? Take a peek:
video player loading
.
.
.
What do you think this mysterious Chemical Brothers project is? Let us know below or on Facebook or Twitter.