Brooke Alvarez Has All The Answers, Even About Particle Physics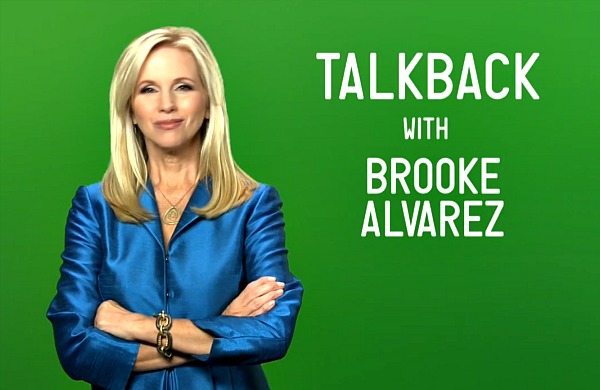 Posted by Melissa Locker on
Over at "Onion News Network" HQ, FactZone's lead anchor Brooke Alvarez, takes time out of her incredibly busy schedule of interviewing heads of state and breaking global news to answer her fans questions. To repay that favor, one upstart of a fan tried to stump Brooke with a tough question about the Hadron Collider, but Brooke isn't ruffled in the slightest. As a top-notch news personality, it's her job to know virtually everything:
video player loading
.
.
.
Want the latest Onion News Network updates? Like us on Facebook and follow us on @ONN and use the hashtag #OnionNewsNetwork.
"Onion News Network" airs Fridays at 10/9 c and a bunch of other times too. If you stare at IFC long enough it will eventually come on.