Brooke Alvarez Explains Why There Are So Many People In Prison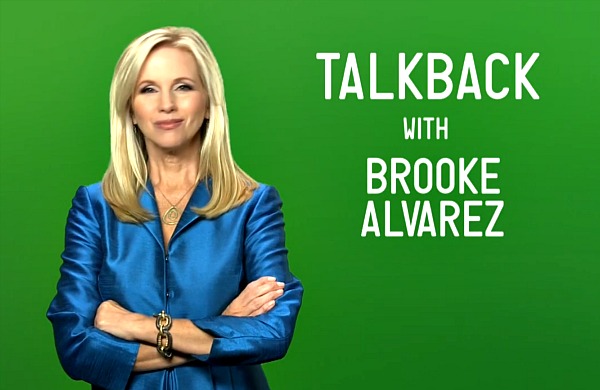 Posted by Melissa Locker on
Each week FactZone host Brooke Alvarez takes time out of her busy schedule hosting the most trusted show on the Onion News Network to talk to you her minions fans. This week, Meredith Bean McMath asks Brooke via Facebook why the U.S. puts more people into prison than any other country. Brooke Alvarez gives us two possible explanations for why this is the case.
video player loading
.
.
.
Want the latest "Onion News Network" updates? Like us on Facebook and follow us on @ONN and use the hashtag #OnionNewsNetwork.
New episodes of "Onion News Network" air on IFC on Fridays at 10/9 c