"The Avengers" star Tom Hiddleston talks Loki and beating up Iron Man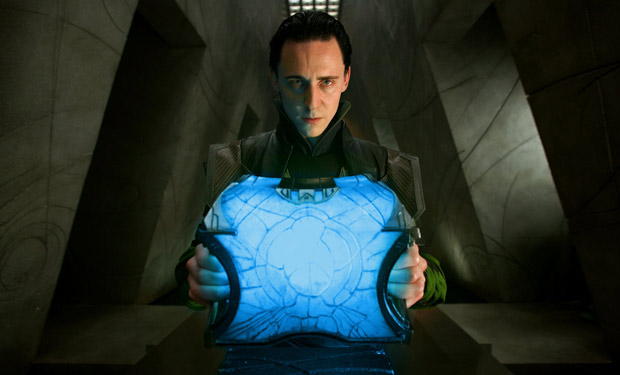 Posted by Terri Schwartz on
If 2011 was Tom Hiddleston's year to break out on the movie scene, then 2012 is his chance to shine. After stealing scenes in "Thor," "Midnight in Paris" and "War Horse," Hiddleston comes to the forefront in one of the most anticipated movies of next year: "The Avengers." His character Loki is the central villain in the film, and will likely cause much violence and mayhem before he is finally — hopefully — stopped.
So what element of the film is Hiddleston most looking forward to fans seeing in "The Avengers"? Him laying the beatdown on everyone's favorite Marvel billionaire playboy, Tony Stark.
"I had the privilege of throwing Robert Downey Jr. out of a window. So, it's pinch-me moments all the way," Hiddleston told the New York Daily News.
We're going to need a little more context than that. Turns out he's referencing the scene from the trailer where Loki chucks Tony Stark through a sheet of glass.
"I did get to throw Tony Stark [Iron Man's alter ego] through a window — which you can see in trailers — all I can tell you is he deserved it," he said. "He's got a sharp tongue, that Tony Stark."
Based on Stark's behavior in the previous movies, we completely believe it.
What elements of "The Avengers" are you most looking forward to? Tell us in the comments section below or on Facebook and Twitter.