What to Watch on IFC: November 28 – December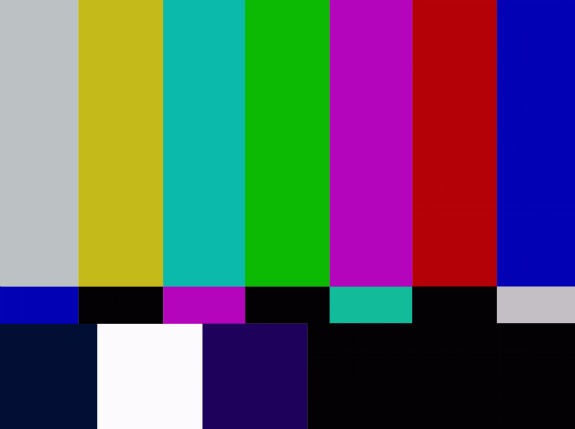 Posted by Melissa Locker on
Holy holly, it's December already. We are in the lull between putting away the decorative gourds and untangling the Christmas lights so you can create your own holiday display that would put even the Griswolds to shame. When you're done finding the one bulb that is shorting out the entire string of lights, come relax on the couch, because we have some great things to unwind to.
Here's what to watch this week on IFC:
Monday
You know how we feel about both Johnny Depp and Tim Burton, so it should come as no surprise that we very strongly recommend that you watch "Sweeney Todd: The Demon Barber of Fleet Street" when it airs tonight at 8/7c.
Tuesday
Because some things are just too good to share with the kids, we're showing Bernardo Bertolucci's "The Dreamers" at 11 p.m. ET.
Wednesday
"Fight Club" and "Seven" director David Fincher steps behind the camera to tell the mysterious tale of the infamous Zodiac killer. Jake Gyllenhaal, Mark Ruffalo, and Robert Downey Jr. star in this re-telling of the true story behind the Zodiac murders that many crime scholars believe to be the most perplexing series of unsolved crimes in modern history. "Zodiac" starts at 8 p.m. ET
Thursday
We're just going to keep showing "The Shining" throughout the holidays because it's awesome and we can. Plus nothing says Christmas more than little Jimmy saying "Redrum! Redrum!" over and over again and freaking the pants off of grandma. Tonight it shows at 8 and 11 p.m. ET
Friday
TGIF, because not only are acronyms fun, but it's been an entire week since we had a brand new episode of "Onion News Network" to make us LOL. Tonight, O'Brady Shaw joins Brooke Alvarez on FactZone as her cohost to promote his new special "The Cries of the Children." Brooke does not share well with others. Tune in at 10/9 c to see what happens.
Saturday
Spend the holidays in a lovely little "Hostel" we know. There's no chestnuts roasting and no crackling fire or Bing Crosby playing, but we think you're going to like it anyway. We're showing "Hostel" and "Hostel II" back-to-back beginning at 8 p.m. ET to really ring in the holidays IFC-style.
Sunday
Recover from your late night watching "Hostel" and "Hostel II" by staying in and watching a mini-marathon of "Whitest Kids U'Know" beginning at noon. You're welcome.