The Onion News Network Goes Beyond the Facts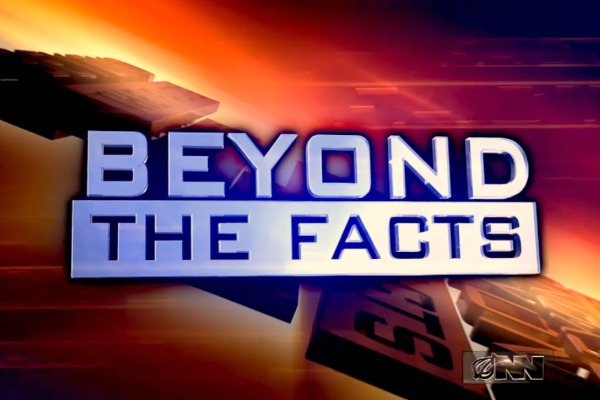 Posted by Melissa Locker on
As America's premiere cable news network, the Onion News Network feels that it has the responsibility to go not just beyond the headlines or the story, but beyond the facts. That's why they made an entire show dedicated to just that. In today's installment of "Beyond the Facts," we look at what happens when the unthinkable occurs and a child dies, leaving behind his entire social media network in the hands of his parents. That's what happened to one couple who lost their son, but gained a Twitter following. Here is the full story:
video player loading
.
.
.
Want the latest "Onion News Network" updates? Like us on Facebook and follow us on @ONN and use the hashtag #OnionNewsNetwork.
New episodes of "Onion News Network" air on IFC on Fridays at 10/9c