Watch "T is for Toilet," the winning entry in "The ABCs of Death" contest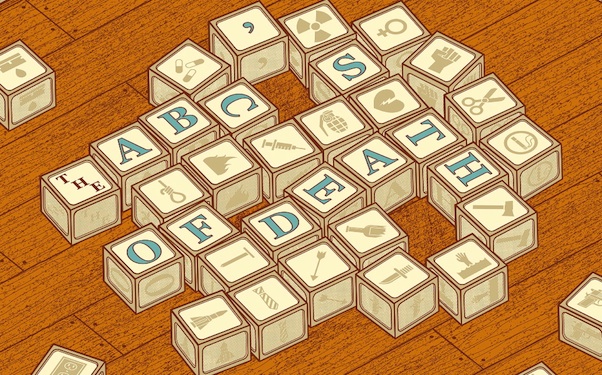 Posted by Matt Singer on
After 170 entries and 50,000 votes, a very deserving winner has been chosen in the contest to find the final film in the upcoming horror anthology "The ABCs of Death" from Drafthouse Films, Magnet Pictures and Timpson Films. The film will feature 26 shorts by 26 directors, each based around a letter of the alphabet and a unique method of killing. Aspiring filmmakers were invited to submit their own short around the letter 'T.' Fans watched and voted and then the 25 other members of "The ABCs of Death" lineup — an impressive roster of up-and-coming genre directors including Ti West ("The Innkeepers"), Ben Wheatley ("Kill List"), Jason Eisener ("Hobo With a Shotgun"), Nacho Vigalondo ("Extraterrestrial"), Simon Rumley ("Red, White, & Blue"), Srdjan Spasojevic ("A Serbian Film"), Adam Wingard ("You're Next"), and eighteen more — selected their favorite from thirteen finalists.
They chose "T is For Toilet" from director Lee Hardcastle. And here it is:
All I can say is thank God I'm already potty trained. And also not made out of clay. "The ABCs of Death" will be released by Magnet in 2012. Until then, remember people: make sure you screw in your toilet properly.
Who's your favorite horror filmmaker from the "ABCs of Death" roster? Tell us in the comments below or write to us on Facebook and Twitter.