Season One of 'Portlandia' Available December 6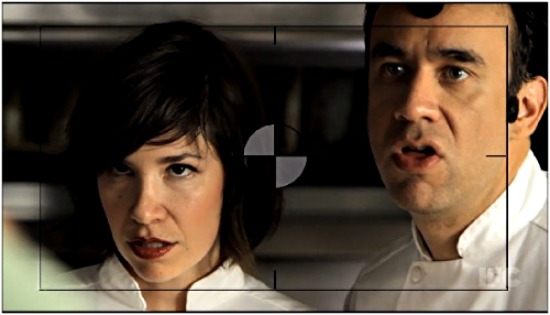 Posted by Melissa Locker on
IFC's hit comedy "Portlandia" is returning for its second season in January. Okay, settle down, because as soon as all the cheering subsides we have some more exciting news to tell you. Get out your pencils, because there is something you are going to want to add to your Chrismukkah list: The complete first season of "Portlandia"! The Blu-ray/DVD combo package drops on Dec. 6th. Yep, finally you will be available to watch all your favorite moments from "Put a bird on it!" to "Is it local?" to "Did you read?" over and over again. Buy one for everyone on your holiday list.
The "Portlandia" combo package includes super fun bonus features like a blooper reel, extended scenes, deleted scenes, Fred Armisen's commencement address, some of the original ThunderAnt videos that helped spawn Portlandia, and commentary with Fred Armisen, Carrie Brownstein and director Jonathan Krisel throughout the show's six episodes. There's also a preview of season two, but if you can't wait, watch this one right now:
video player loading
.
.
.
Want more "Portlandia"? Hang out with us on Facebook and follow us on Twitter @ifcportlandia.
"Portlandia" returns to IFC in January 2012