Scarlett Johansson making directorial debut adapting Truman Capote novella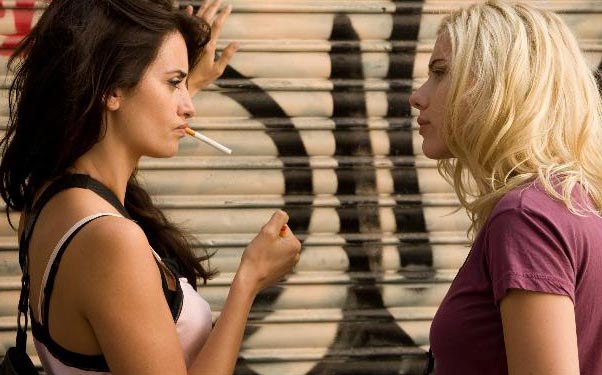 Posted by Terri Schwartz on
Scarlett Johansson is joining the ranks of Hollywood actors who step behind the camera to try their hand at directing. Though she's busy filming the sci-fi drama "Under the Skin" with "Sexy Beast" director Jonathan Glazer, Johansson is apparently prepping her directorial debut with an adaptation of Truman Capote's novella "Summer Crossing."
Variety has learned that Johansson will get behind the camera with the long-lost Capote novella about an 18-year-old girl coming into her own in post-World War II New York. Grady is a carefree young socialite who must make some serious decisions about a romance she is pursuing and the way it will effect those around her. It is compared to Capote's hit novella "Breakfast at Tiffany's."
"Summer Crossing" sounds in line with the indie films Johansson has aligned herself with in the past. New York playwright Tristine Skyler wrote the screenplay. Skyler has written a series of small films like "Chlorine" and "Final Draft," as well as episodes of TV shows like "Angel" and "Law & Order."
Johansson will have a strong producing team backing her up for the film. She has brought on board Oscar-winning producer Barry Spikes ("Deer Hunter") and executive producer Peter D. Graves, and has acquired the assistance of trustee Alan Schwartz from the Truman Capote Literary Trust.
There's no word yet on whether Johansson will star in the film as well, but considering Grady is supposed to be 18-year-olds, she likely will bring on new talent. No word yet on when Johansson plans to start pre-production on the film, but it will likely hit theaters no earlier than 2013.
Are you intrigued by Johansson's directorial debut? Tell us in the comments section below or on Facebook and Twitter.