"Oldboy" remake will be "a bit darker" with new spin on hallway scene, says producer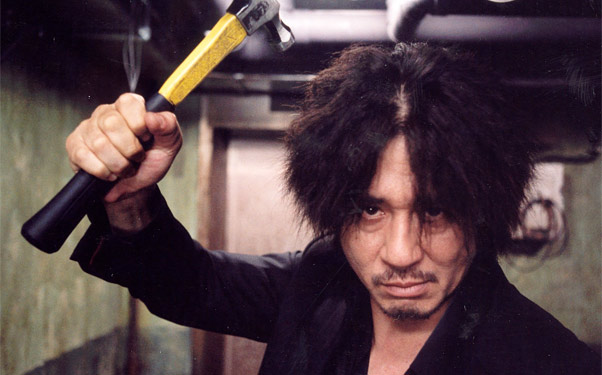 Posted by Rick Marshall on
What started out as a project no one expected to actually get made now seems to be rolling along nicely, according to a new update on the status of Spike Lee's "Oldboy" remake.
Movie news site ComingSoon.net recently spoke to "Oldboy" producer Roy Lee about the upcoming remake of Chan-wook Park's gritty 2003 revenge film. Set to star Josh Brolin — and possibly Rooney Mara, too — the remake is expected to begin shooting in March, with a start to pre-production planned for late January.
"This is a brand new script by Mark Protosevich," said Lee of the most recent draft of the film's script. "It is very similar to the film, but Protosevich has added new elements that will throw off the audience who have seen the original movie because there are new characters and new situations that present themselves in a way that change the story but eventually go in the same direction."
"The ending will be something audiences–especially fans of the original movie–will be very happy with," he added. "Some may consider it a bit darker."
One element of the remake that "Oldboy" fans will certainly be looking out for is the classic hallway fight scene featuring the main character — played by Min-sik Choi in the original film — fighting his way down a long hallway jam-packed with thugs.
"There's going to be a different interpretation of the hallway scene that is hopefully going to be Spike's signature moment in the movie that he wants to show in a way that has never been seen in an action movie," said Lee.
You can watch the original hallway fight scene from "Oldboy" below:
What do you think of Lee's plans for the "Oldboy" remake so far? Chime in below or on Facebook or Twitter.