Exclusive: Watch Miranda July in the play that led to her latest film "The Future"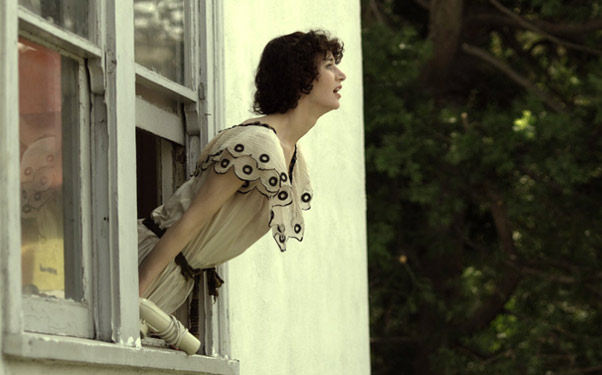 Posted by Brian Jacks on
In a conversation this summer with Miranda July about her new film "The Future," the celebrated performance artist described her goal of re-igniting the imaginations of adults. The movie certainly did that, delivering a dark comedy about the tired lives of a lethargic 30-something couple and the sickly cat they hope to adopt.
July's inspiration for the feature-length dramedy "evolved" (as she puts it) from an earlier stage production entitled "Things We Don't Understand and Are Definitely Not Going To Talk About," and now we have a special treat for fans with an exclusive look at that very project.
The clip is part of the special features from the November 29 release of "The Future" DVD, so take a gander below and then pick up in stores tomorrow.
video player loading
.
.
.