Martin Scorsese to direct Norwegian crime thriller "The Snowman"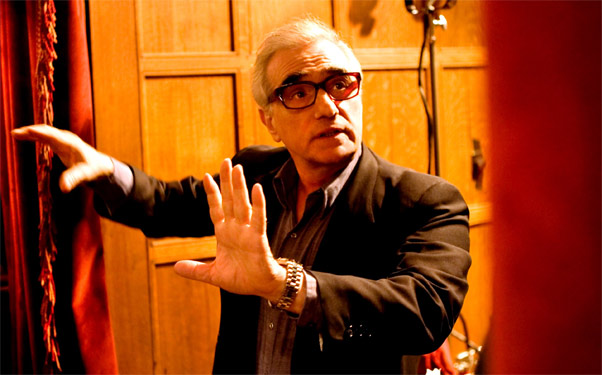 Posted by Terri Schwartz on
Martin Scorsese is going to be returning to his comfort zone in his next movie. Since "Shutter Island" was released in 2010, the esteemed director helmed the pilot episode of HBO's hit "Boardwalk Empire" and also made his first CGI-heavy "kids" film, "Hugo." With the latter set to be released on Wednesday, Scorsese has finally unveiled the next project he has in the works: "The Snowman."
The Hollywood Reporter has learned that Scorsese will adapt Norwegian author Joe Nesbo's best-selling detective novels for the big screen. It's a project that Scorsese has been interested in for some time. The crime-thriller is supposed to be more in line with Scorsese's 2006 Oscar-winner "The Departed" than his more recent films. "World War Z" scribe Matthew Michael Carnahan will pen the script.
"The Snowman" follows "anti-authoritarian, anti-sobriety cop" Norwegian detective Harry Hole who investigates a series of gruesome killings. This story is the seventh in the Harry Hole franchise.
Scorsese has several other projects on his plate that will likely take the backburner to "The Snowman." His Jesuit priest-drama "Silence" is supposed to be in pre-production right now, but will probably get delayed so Scorsese can get started on this. He also plans on making "The Wolf of Wall Street," a remake of "The Gambler" and a Frank Sinatra biopic, but there's no set start date on that.
Are you glad Scorsese is returning to the crime genre, or do you wish he'd experiment more? Tell us in the comments section below or on Facebook or Twitter.