"Mad Max: Fury Road" director George Miller talks about production delays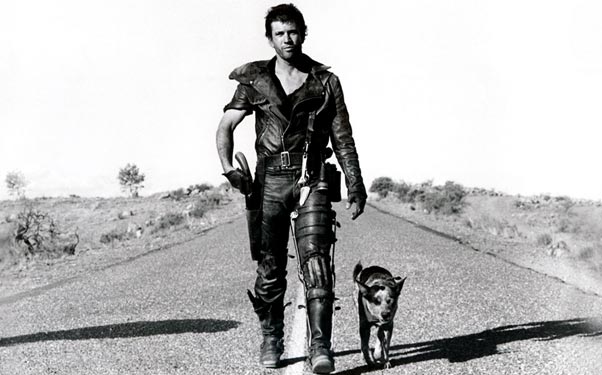 Posted by Terri Schwartz on
Director George Miller's "Mad Max" film, "Fury Road," has been almost continually pushed back since it was first announced in May 2009. But unexpected rains hit their planned shooting location in Australia that caused their desolate wasteland of a set to blossom into a lush paradise almost overnight.
In an interview with Collider while promoting "Happy Feet 2," Miller admitted that it is solely that shift in climate that has caused the most recent delays to the filming schedule. Originally, "Mad Max" was supposed to have started filming at the start of this past year.
"I was about to do the next Mad Max film, 'Fury Road.' We were all geared up for that, to shoot in the Australian desert, and then unprecedented rains came. What was the wasteland — completely flat, red earth — is now a flower garden. And the big, massive salt flats, where they do world record speed trials, is now full of pelicans and fish. Where the fish came from, I have no idea," he said with some degree of humor. "So, we've lost the wasteland. Luckily, all of these films have been with Warner Bros., so it's been a very collaborative thing, going from one to the other."
Fortunately "Mad Max" is pretty far through pre-production, so it shouldn't take too much effort for Miller to pick a new location and start filming there. It's been reported that production is set to move to Nambia and start filming in March. Even the film's cast, including Tom Hardy and Charlize Theron, are still on board for the project. But Miller doesn't sound too sure that he'll even be in the right mindset to film the movie once the new year rolls around.
"Theoretically, it's next year," Miller said of the film's expected start date. "We have 150 big vehicles built. But, to be perfectly honest, [I just finished 'Happy Feet'], and I'm not even there in my head, right now."
Do you want to see Miller's "Mad Max: Fury Road" get made? Tell us in the comments section below or on Facebook and Twitter.