"Grand Theft Auto 5" official trailer released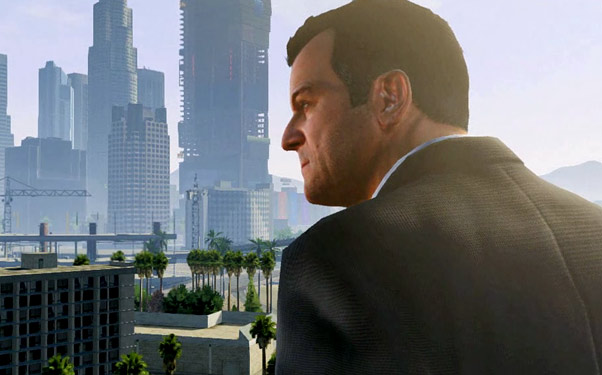 Posted by Brian Jacks on
Last week we told you that one of the biggest-selling franchises in video game history was supposedly setting up shop in the city of Angels. Well that rumor is now confirmed with the release of the first official trailer from "Grand Theft Auto 5," the latest addition to the wildly popular and controversial series of titles from Rockstar Games.
As footage showcasing various areas of a Los Angeles-like city is played, a narrator is heard describing his dream of retiring from what's probably a life of crime to focus on being a "family man" in newly arrived Tinseltown. The voiceover seems to contradict a previous rumor that the game would focus on more than one character, but it's possible that the initial trailer is focusing on only one of multiple figures.
An obvious omission from the trailer is a release date, as well as a description of what platforms the game will be available on. The last "GTA" title was released on Playstation 3 and Xbox 360, with a PC version coming later.
Check out the trailer below and then let us know your thoughts below or on Facebook or Twitter.