"Hugo" star Asa Butterfield offered lead in "Ender's Game"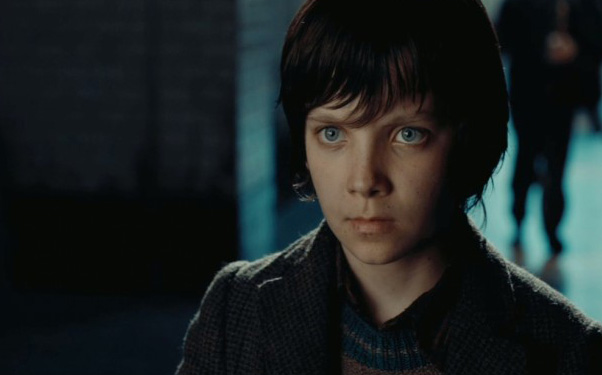 Posted by Aubrey Sitterson on
Before his forays in to the world of comic books and his outspoken social activism, Orson Scott Card was primarily recognized as a science fiction writer. His best-known work was "Ender's Game," and that book's upcoming film adaptation may have found its star in Asa Butterfield.
The story was an exclusive from Deadline, who first announced the new gig for the star of "Hugo." Like "Ender's Game," "Hugo" was also based on a novel, and will be director Martin Scorsese's first foray into 3D filmmaking. Butterfield has also appeared in "Nanny McPhee Returns" and also briefly appeared in "The Wolfman."
In he accepts the offer for "Ender's Game," Butterfield would portray Ender Wiggin, one of a group of children recruited for training in specialized zero-gravity battle techniques, in the wake of a series of wars with a powerful alien species known as Formics. Released in 1985 and based on a short story first published by Card in 1977, "Ender's Game" has since become a modern science fiction classic, beloved by children and adults alike, and even listed as suggested reading for the United States Marine Corps. Gavin Hood, who previously directed "Wolverine," is currently attached to direct the new adaptation.
What do you think about the casting of Asa Butterfield? Does he look like a suitable recruit for the Battle School? Tell us in the comments below or on Facebook or Twitter.