Eddie Murphy exits as Oscar host as Brett Ratner Slurgate continues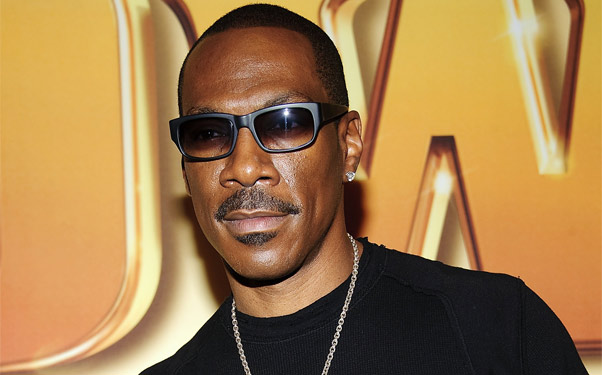 Posted by Brian Jacks on
Last night we told you that Brett Ratner had resigned from producing the 2012 Oscars amid an ever-growing controversy over his use of a gay slur. At the time, we wondered whether that move would impact Eddie Murphy hosting the show, given that it was Ratner who personally convinced Murphy to take the job. Well now we have an answer, and it's goodbye Eddie.
In a rather terse press release, the Academy announced that Murphy has withdrawn from MC'ing the high-profile awards show. Said its president Tom Sherak, "I appreciate how Eddie feels about losing his creative partner, Brett Ratner, and we all wish him well."
Murphy also issued a statement, saying "First and foremost I want to say that I completely understand and support each party's decision with regard to a change of producers for this year's Academy Awards ceremony. I was truly looking forward to being a part of the show that our production team and writers were just starting to develop, but I'm sure that the new production team and host will do an equally great job."
The implosion kicked off this past weekend when Ratner, in a post-screening Q&A session for his new film "Tower Heist," remarked that "rehearsing is for fags." The comment quickly circulated around the web, leading to Ratner withdrawing from his producing duties yesterday evening.
Murphy's initial selection as Oscars host in September was widely praised, with fans hoping to see a return to the innovative stand-up comedy and live performances which defined the actor's initial career before his eventual divergence into family-friendly films. While the star's performance in "Tower Heist" gave a small taste of the old Murphy, it looks like audiences will have to keep waiting to see the comedian back on the stage.
Are you bummed about Eddie Murphy pulling out of next year's Academy Awards? Let us know below or on Facebook or Twitter.