"Akira" loses Gary Oldman, offers part to Ken Watanabe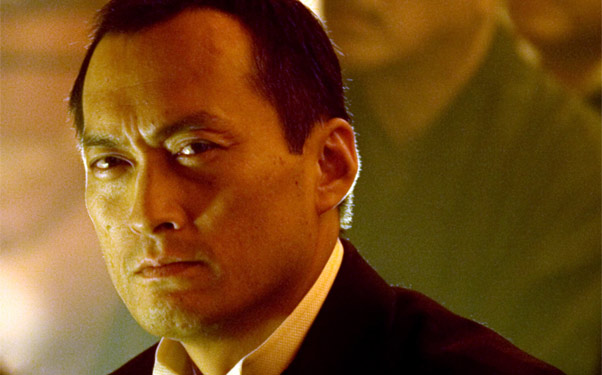 Posted by Terri Schwartz on
As the casting process for "Akira" narrows down its search for its lead actors, there are some change-ups already occurring. Gary Oldman had previously been eyed to play The Colonel in the upcoming adaptation of the 1988 cult anime, but hadn't signed on officially. New reports now say that he's off the part, though Warner Bros has a potential replacement lined up already.
Twitch is reporting that the studio is looking to Ken Watanabe to replace Oldman as the military commander in "Akira." They've offered him the part, and are now just waiting to hear back confirmation. Watanabe is one of the best-known Japanese actors in Hollywood, and thus would be a good fit for the role.
So far, the only actor who is pretty much confirmed for the flick is Garrett Hedlund as Kaneda. Offers are also out to Kristen Stewart to play Kei and Helena Bonham-Carter to play Miyako. Warner Bros is narrowing down their search for main character Tetsuo with a list of actors including Richard Madden, Paul Dano and Michael Pitt.
"Akira" follows the story of a boy named Tetsuo who discovers his latent psychic powers in a post-apocalyptic Neo-Tokyo (Manhattan, for the sake of the movie). It's up to his friend Kaneda, a leader of a biker gang, and a group of other people to stop Tetsuo from unleashing a terrible power on Earth.
The film is being directed by "Orphan" helmer Jaume Collet-Serra, and was written by "Harry Potter" scribe Steve Kloves. Filming is set to start in the spring.
Do you think Watanabe would be a good fit for the role? Tell us in the comments section below or on Facebook and Twitter.