What to Watch on IFC: October 31 – November 6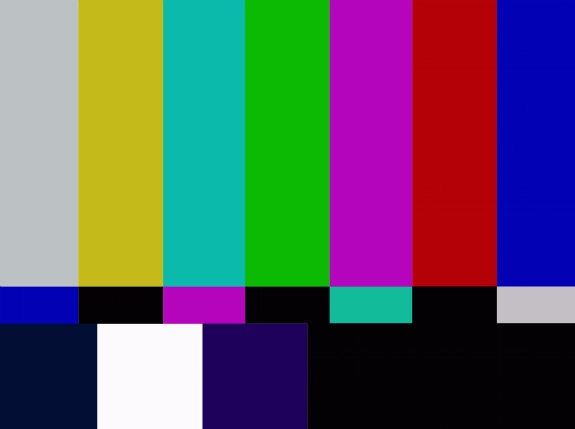 Posted by Melissa Locker on
Here's what to watch this week on IFC:
Monday
Happy Halloween! To get the shivers running up and down your spine, we're showing an all day fright fest. It starts at 8 a.m. ET with "An American Haunting." Then "Dead Set" starts at noon. Wes Craven's "Cursed" airs at 11:30 p.m. ET
Tuesday
A new episode of "Onion News Network" starts at 10/9 c. Tonight, a revealing documentary airs on public television about Brooke Alvarez's secret life as a Russian child cosmonaut and America's favoritest anchor is forced to relive a childhood trauma.
Wednesday
Nicolas Cage stars in "The Lord of War" at 8 and 11:30 p.m. ET. What does that mean for you? Money, drugs, edge-of-your-seat drama, and Nicolas Cage being Nicolas Cage-y.
Thursday
Just because Halloween is over doesn't mean we have to stop freaking you out. So tune in tonight at 8 p.m. ET for "From Hell," where the true-life horror story of Jack the Ripper gets a new spin in this screen adaptation of the acclaimed graphic novel by Alan Moore and Eddie Campbell. Did we mention it stars Johnny Depp?
Friday
Friday Night Fright's is back with Rob Zombie's "The Devil's Rejects" at 8:45 p.m. ET. Who doesn't want to spend Friday with a family of violent lunatics?
Saturday
We love Australian horror movies, so we're showing "Primal" at 8 p.m. ET
Sunday
Stanley Kubrick's returned to filmmaking after a seven-year hiatus, with "Full Metal Jacket." The film crystallizes the experience of the Vietnam War by concentrating on a group of raw Marine volunteers as they move from boot camp to the war zone. Grab your flak jacket and tune in at 8:30 p.m. ET.