To Boost Struggling Ratings, HBO Sets "Boardwalk Empire" in Modern Day New Jersey With James Gandolfini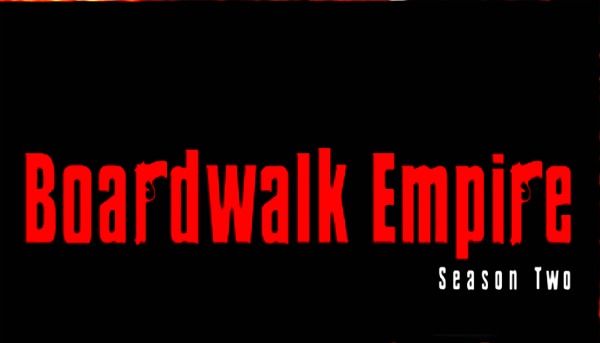 Posted by Melissa Locker on
On this week's episode of IFC's "Onion News Network" got the latest scoop on Fall's TV lineup. Entertainment reporter Angelique Clark took a look at HBO's decision to retool period drama "Boardwalk Empire" into a modern mafia family drama starring James Gandolfini. HBO hoping that the newly revamped, present-day "Boardwalk Empire" starring Gandolfini — whose life as a mob boss is so complicated he's forced to visit a therapist weekly — will help pick up the slumping Sunday night ratings.
video player loading
.
.
.
For more on Onion News Network, join the conversation on Facebook or by using #OnionNewsNetwork on Twitter.
For more important lifestyle stories, tune into "Onion News Network" on Tuesdays at 10 PM ET/PT on IFC