"The Girl with the Dragon Tattoo" viral site releases new video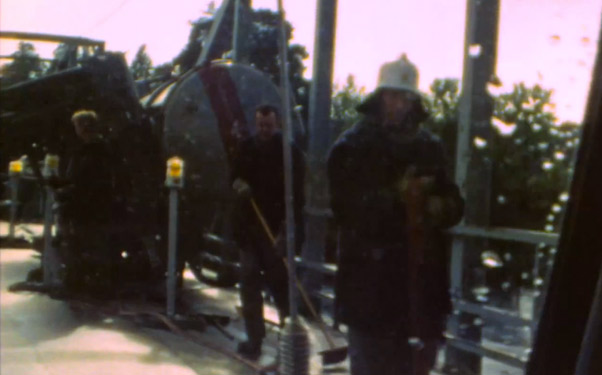 Posted by Will Weinand on
As part of the campaign surrounding the upcoming release of David Fincher's American adaptation of Stieg Larsson's "The Girl With The Dragon Tattoo, " the "unofficial" site for the film mouth-taped-shut.com
has released a vintage style video of an accident that plays a central role to the mystery cold-case that the journalist played by Daniel Craig is trying to solve, accompanied by Rooney Mara's hacker/vigilante Lisbeth Salander.
Part of a viral campaign, the video contains clues that lead to another site whatishiddeninsnow.com, which leads visitors through a series of grids, each containing more clues to plot devices within the movie. With two more months to go until the film's release on December 21st, fans can look forward to more mysterious developments in the campaign.
Did you spot any clues in the video? Tell us in the comments below or on Facebook or Twitter.