Ray Manzarek's Doors novel "The Poet in Exile" to be adapted for the big screen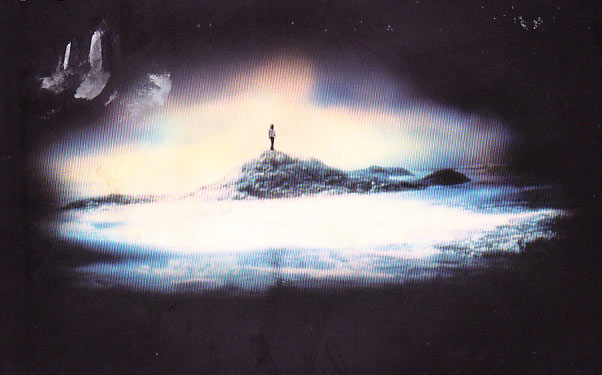 Posted by Terri Schwartz on
What if Jim Morrison did actually stage his own death in 1971 and was still alive today? That's the possibility that The Doors co-founder Ray Manzarek explored in his novel "The Poet in Exile." With this year making the 40-year-anniversary of Morrison's death, "Chillerama" director Tim Sullivan has bought the rights to the story and is going to write and direct it for the big screen.
Manzarek's novel follows a character based on himself who is reached out to by Morrison 40 years after his faked death. He contacts Manzarek from his hiding place in the Seychelles Islands and together go on "one final journey of rock and roll rebellion."
"The number one question I get asked is, 'Do you think Jim Morrison's really dead?'" Manzarek said in a press release. "All I can say is, I personally have not seen or heard from Jim since he left for Paris 40 years ago. And I miss that guy. He was a poet. A Dionysus to my Apollo. A great performer, a shaman. And a damn good friend. The real Jim, the human Jim, always gets overshadowed by the Morrison myths and legends. But that's the Jim I captured with the book and, along with Tim Sullivan, seek to capture with the film."
This year also marks the 40-year-anniversary of The Doors' final album, "L.A. Woman." Manzarek is currently on tour with original Doors guitarist Robby Krieger, commemorating the 40 years that have passed since Morrison's death. Sullivan's decision to direct "The Poet in Exile" intentionally coincides with this anniversary.
Sullivan also produced an unreleased documentary of The Doors' 21st Century reunion tour, which he also collaborated with Manzarek for. Manzarek will produce the adaptation of "The Poet in Exile." It is planned to start shooting in 2012.
Are you intrigued by an adaptation of "The Poet in Exile"? Let us know in the comments section below or on Facebook or Twitter!