"The Avengers 2" is confirmed at New York Comic Con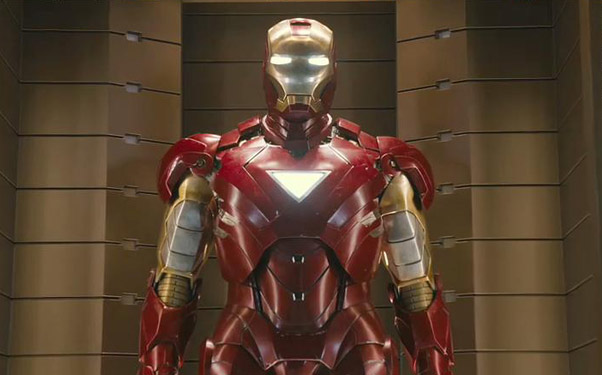 Posted by Terri Schwartz on
In case you were under the false impression that ensemble collaboration in Marvel's superhero movies would end in next year's "The Avengers," think again. Marvel producer and all around nerd hero Kevin Feige confirmed at last week's New York Comic Con that plans for an "Avengers 2" are definitely in the works.
"We're in pre-production on a movie called 'Iron Man 3' right now. We've got a great director called Shane Black who's taking the reins," Feige said during "The Avengers" panel at the convention, as reported by CinemaBlend. "'Iron Man 3' will be the first in what we're calling phase two that will hopefully results in an 'Avengers 2.'"
It's hard to fault the studio for looking ahead. It's that same sort of forward-thinking that turned the surprise summer hit "Iron Man" into what's shaping up to be a pretty successful film franchise and also one of the best comic book adaptations to date. So despite the fact that the first "Avengers" trailer only just hit the web and the movie is still more than half a year away, consider us excited for "The Avengers 2."
Marvel's recently announced future movie line-up could be a taste of things to come in the film franchise. After "Iron Man 3," Marvel intends to release a sequel to "Thor" (which just landed a director), an adaptation of "Guardians of the Galaxy" and an adaptation of "Inhumans." Both "Guardians" and "Inhumans" are intended to be ensemble flicks along the lines of "The Avengers," so if those are expected to be released before "The Avengers 2," we could be seeing a pretty big cast on our hands when all the various superheroes congregate together at last.
Are you excited at the prospect of "The Avengers 2," or do you think Marvel's movie planning is getting a bit out of control? Let us know in the comments section below or on Facebook and Twitter.