Exclusive premiere: Stars "Dead Hearts"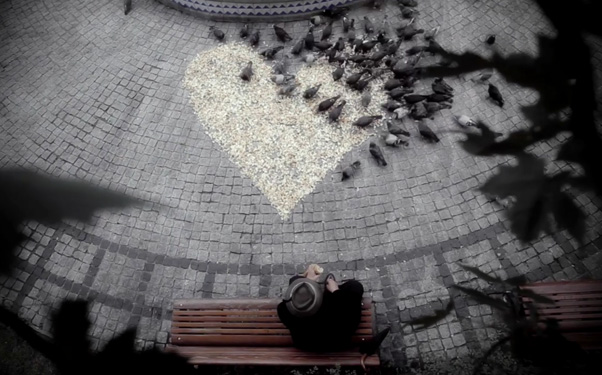 Posted by Brandon Kim on
This song from Montreal's Stars, comes from the upcoming "Like Crazy" soundtrack. The film tells the tale of star-crossed lovers, a British college student (Felicity Jones) who falls for her American classmate (Anton Yelchin) as they delve into the depths of youthful passion. But their soulful discovery takes a tragic turn when they are unwillingly torn from each other, victims of lovelorn immigration law.
Take heart though, Stars is launching a crowd-sourced companion video contest for "Dead Hearts" and the "Like Crazy" Soundtrack. Watch the official video below for your inspiration, then head to their Facebook page to find out how you can get involved. The film opens October 28th, and the soundtrack is out he 25th, but you can pre-order it here.
video player loading
.
.
.
How many hopelessly romantic dead hearts do you see? Let us know in the comments below or on Twitter or Facebook!