Exclusive premiere: Saadi "Bad Seeds (The Soundmen Remix)"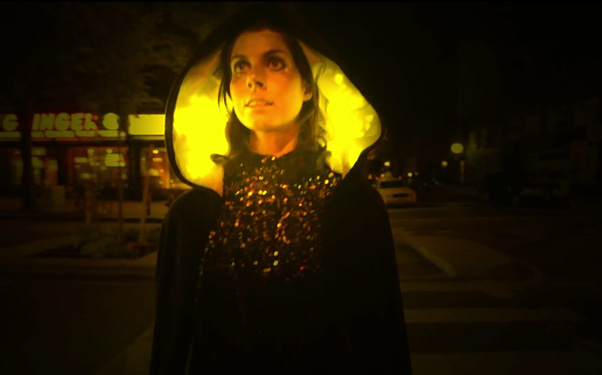 Posted by Brandon Kim on
The music of Syrian born songstress Boshra al Saadi may trace its roots to Damascus, but it has bloomed in the East Village. Brought up in Pennsylvania, she moved to New York where she's been crafting her style for the past 15 years, finally emerging as the indie electro Goddess, Saadi.
Her song "Bad Seeds," has been recultivated by The Soundmen — aka Justin Jamison and Scott Durday, known for their remixes of Kid Cudi and Nelly Furtado — for Saadi's new "Bad Seeds" EP. The video was Directed by Toby Leddy, and shot entirely in Saadi's haunts on the Lower East Side and the East village.
video player loading
.
.
.
Let us know how much you worship Saadi in the comments below or on Twitter or Facebook!