Exclusive premiere: "Grouplove: Bloom part 3"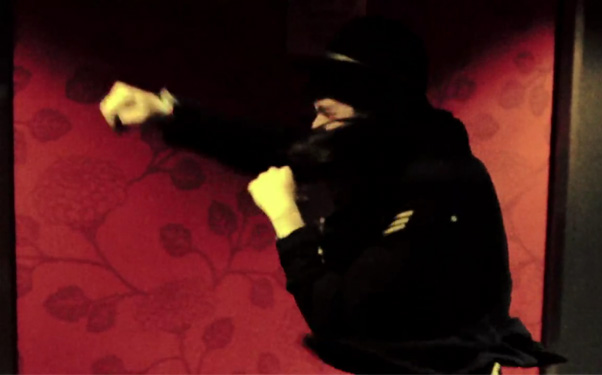 Posted by Brandon Kim on
We've been following the story of Grouplove as told through the lens of director Jordan Bahat's "Bloom" for a couple weeks now. To review, the band formed on the isle of Crete during a romantic voyage undertaken by guitarist Christian Zucconi and keyboardist Hannah Hooper who'd just recently met at a show in New York. There they met two Californian travelers, Andrew Wessen and Ryan Rabin, son of Hollywood mainstay Trevor Rabin. And along with British expat Sean Gadd, they all formed Grouplove.
Here's the third and final part of "Bloom" and a peek into the making of their album, "Never Trust A Happy Song."
video player loading
.
.
.
Watch parts one and two! And let us know what you think in the comments below or on Twitter or Facebook!