Parenting Tips from 'Mr. Show,' 'Undeclared,' 'Malcolm in the Middle,' 'Arrested Development' and 'Whitest Kids U'Know'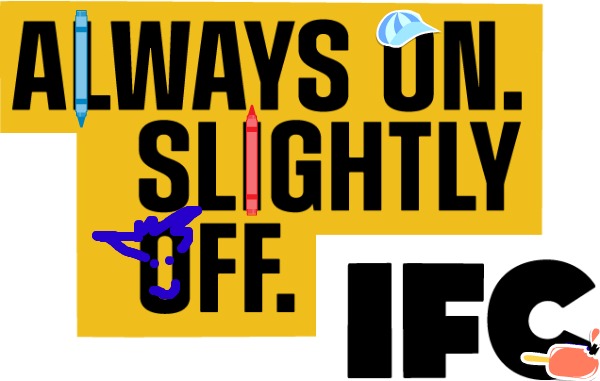 Posted by Melissa Locker on
Being a parent is hard. If it's not the sleep deprivation, it's the mysterious stains, the strained peas in your briefcase and the overwhelming desire to pull your hair out over a teeny tiny creature you love more than anything in the world. Yes, you love your kids. This doesn't mean you don't want to kill 'em sometimes. We get it. We are here to help you. We have combed through our archives and pulled out some extremely helpful parenting advice from our favorite shows. Here at IFC, we care.
"Mr. Show" has some excellent tips for ensuring that your child has the inner emotional turmoil to become a creative genius, or at least an accountant:
No one does parenting like Hal and Lois from "Malcolm in the Middle" We can all learn a lot from Lois' evil eye. Try it on your co-worker right now: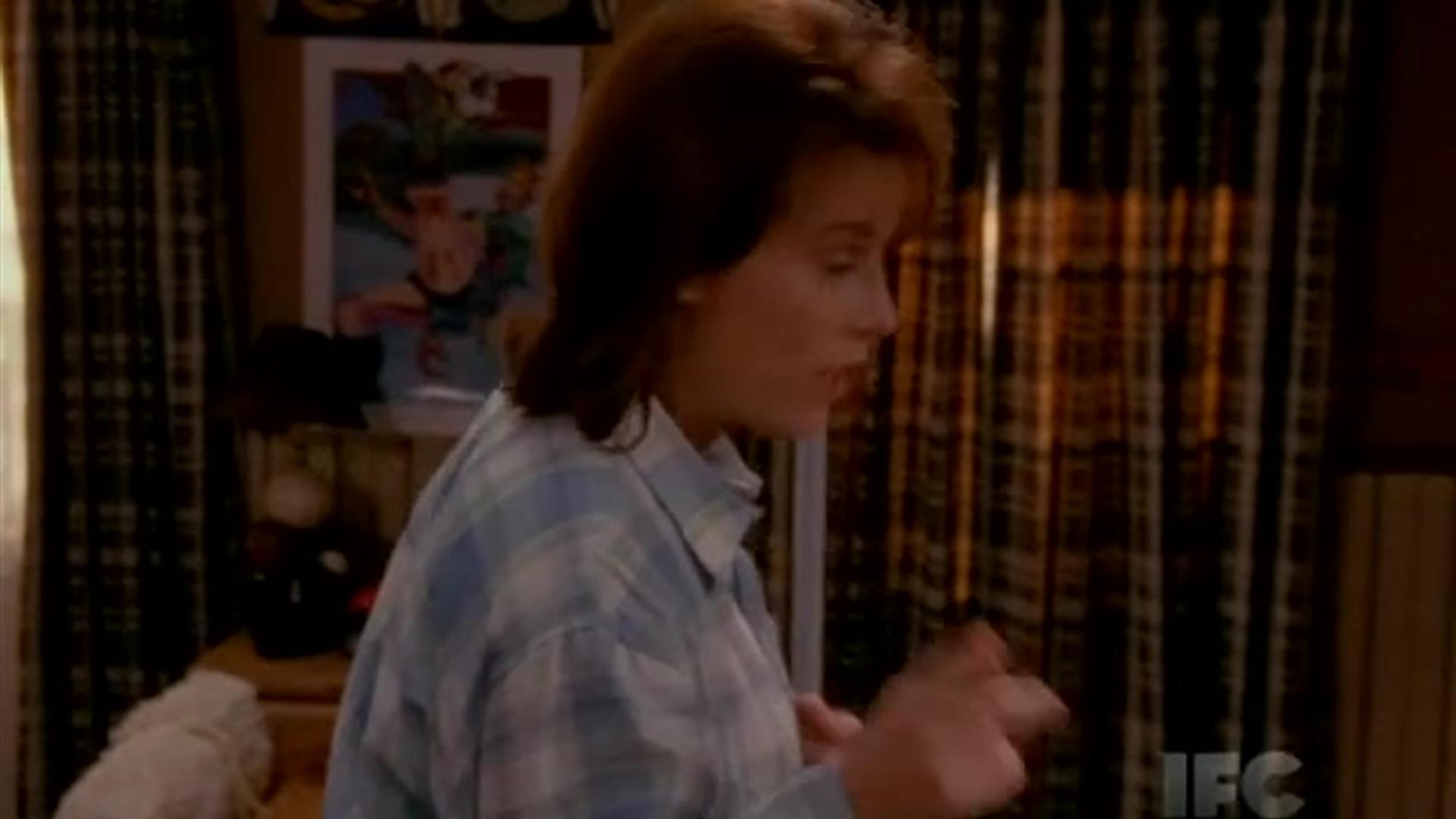 video player loading
.
.
.
Bringing up Baby Timmy to be a happy and healthy teenager has definitely taught "The Whitest Kids U'Know" a thing or two about parenting. For example, parents should get hip to the kids' lingo:
Have older children? We have pointers. From "Undeclared" we know that a healthy dose of embarrassment can be very character-building for your older child:
If you don't heed these valuable parenting lessons, there's a chance your child will grow up to hate you, ignore your advice, or generally act like Buster Bluth from "Arrested Development." It's a cautionary tale for parents everywhere: