"The Twilight Zone" remake taps "Cloverfield" helmer Matt Reeves as director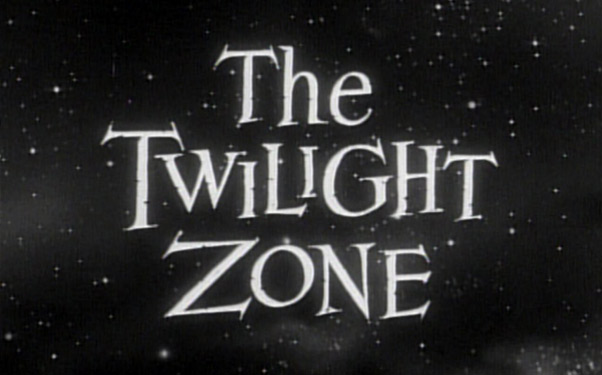 Posted by Terri Schwartz on
Matt Reeves has been tapped by Warner Bros to direct the upcoming remake of the classic '60s TV series "The Twilight Zone." Deadline is reporting that negotiations will begin early next week. The thriller, written by Jason Rothenberg, will be a big sci-fi action flick that is "linked to the original series mainly in that it shares that familiarly eerie feel." The plan is to get "The Twilight Zone" into production by next summer.
Variety had recently reported that directors as big as Christopher Nolan, Michael Bay and Alfonso Cuaron were circling the project. Nolan and Cuaron are both Warner Bros regulars, but it would have been Bay's first time working with the studio. Reeves, who is best known for directing "Cloverfield" and "Let Me In," has never worked with Warner Bros as well.
Originally the remake was intended to be an anthology with each section created by different directors. That would have been more similar in style to the original, episodic series. The switch to a big budget, feature film format was a recent change, and one that is likely intended to appeal to a wider audience.
Reeves has carved out his niche in the horror genre with his two most recent films. In addition to "The Twilight Zone," he is also attached to the "Frankenstein" re-imagining "This Dark Endeavour," the adaptation of the vampire novel "The Passage" and the adaptation of Ray Nelson's short story "8 O'Clock in the Morning."
Do you think Reeves is a good pick for remaking "The Twilight Zone"? Tell us is the comments section below or on Facebook and Twitter.