J.J. Abrams gears up for untitled mystery adventure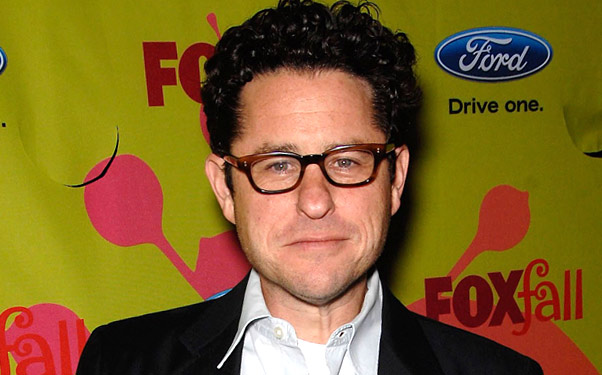 Posted by Terri Schwartz on
New J.J. Abrams projects come about as regularly as the new week nowadays, and here's another one for the pile. Word has it that the writer/director/producer/showrunner/clone-of-a-clone-of-a-clone has yet another movie up his sleeve that teams him with screenwriter Billy Ray, who is best known for "State of Play" and "Flightplan." Deadline has learned that the movie will be a mystery adventure, which pretty much classifies every project Abrams has ever done (other than his random assortment of romcoms, of course).
This news comes shortly after the confirmation that Abrams will in fact be directing "Star Trek 2." In addition to that commitment, Abrams is also producing "Mission: Impossible — Ghost Protocol" and showrunning new TV series' "Person of Interest" and "Alcatraz," as well as his old staple "Fringe." And that's still not including his attachment to the untitled "Cloverfield" sequel, an alleged "Seven Minutes In Heaven" movie and his planned book project. Seriously, the man must have clones to get all this work done. It's the only explanation.
Ray is a pretty hot commodity in Hollywood right now as well. He is currently revising the Channing Tatum vehicle "Pan," which is a retelling of the classic Peter Pan story, adapted "A Captain's Duty" for Paul Greengrass and Tom Hanks and wrote a remake of "The Secret In Their Eyes" that he will also direct. Most importantly, Ray is the man responsible for the long-in-gestation "24" film that Kiefer Sutherland is confident is still on its way.
Are you intrigued by a collaboration between Abrams and Ray? Tell us in the comments section below or on Facebook or Twitter.