Five of Our Favorite Video Premieres on IFC.com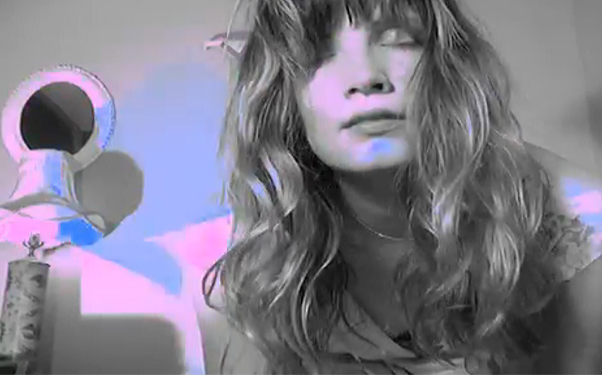 Posted by Melissa Locker on
Because we are not dead inside (yet), we here at IFC love music. So much so that sometimes we can barely get our boss off of Turntable.fm for staff meetings. That's because life, including work life, is just better when you're accompanied by a sweet soundtrack. Due to this love affair, as you may have noticed, we premiere a lot of music videos on the site. Just this week we premiered Deertick's behind-the-scenes look at the making of their latest album in Making of "Divine Providence" Part 3.
Because we know you are busy on Turntable and Spotify and Mog and Rdio and Pandora and Last.fm and iTunes, we rounded up a few of the videos we've premiered. If you think it's bragging, you're right!
Here are five of our favorite videos that we've premiered right here on IFC.com:
1. REM "All the Best"
2. The Kills "Blood Pressures":
3. Royskopp "Senior Living":
4. The Kooks "Is it Me"
video player loading
.
.
.
5. Neon Indian "Mind Drips"