Call-In Commentary: Watch the "Fireflies in the Garden" trailer with director Dennis Lee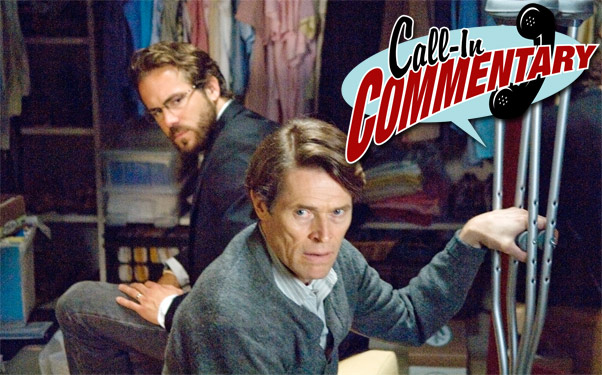 Posted by Brian Jacks on
"Fireflies in the Garden" is one of those smaller films that you've probably never heard of, but has an incredible assemblage of actors that immediately piques your interest. For "Fireflies," a tense drama involving family and loss, director Dennis Lee managed to bring aboard Julia Roberts, Ryan Reynolds, Willem Dafoe, Carrie-Anne Moss, Emily Watson and a personal favorite of mine, Horatio Hornblower himself, Ioan Gruffudd.
When the film kicks off, we're immediately introduced to an upper-class family that has everything going for them…until tragedy strikes later that day. It's the fallout from that sad event that propels the film forward and makes it a character study from each of these talented performers.
To learn more about this harrowing tale, we asked Lee to participate in our Call-In Commentary series, where filmmakers provide narration for their movie trailer. In the video below, hear firsthand how pinnacle scenes were shot and how important it was to get a very-pregnant Julia Roberts to smile.
video player loading
.
.
.
LATEST CALL-IN COMMENTARIES:
– "The Human Centipede 2" trailer with director Tom Six
– "Dirty Girl" trailer with director Abe Sylvia
– "Real Steel" trailer with director Shawn Levy
– "Killer Elite" trailer with director Gary McKendry