"Toy Story" writers might adapt "Farmville" for the big screen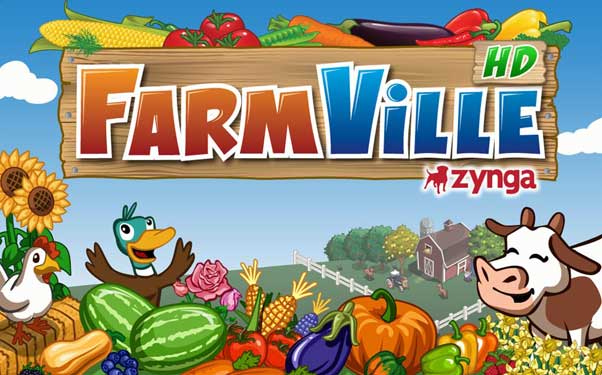 Posted by Terri Schwartz on
If you have still managed to escape the draw of social media games, then you won't be able to evade them much longer. Rumor has it that a Farmville movie adaptation is in the works, and could be coming to a movie theater near you pretty soon.
IGN interviewed "Toy Story" and "Garfield" scribes Alec Sokolow and Joel Cohen recently and the writing duo dropped some pretty big news. Though they didn't say it outright, they did tease that they're working on a big, farm-related film project for "Farmville" creators Zynga.
"We will continue writing movies," they shared. "We are also working on several new and very exciting opportunities. We're in conversations with Zynga to do something with one of their brands. Can't really say too much on that front yet, but 'Old MacDonald' didn't have a factory, if you get our drift."
It's no official confirmation, but Sokolow and Cohen certainly laid some pretty heavy-handed hinting towards a "Farmville" movie. The news shouldn't come as too much of a shock, considering Zynga has also been rumored to be adapting their Facebook game "Mafia Wars" to the big screen as well. Zynga did not offer a comment to IGN when they were contacted after this interview.
Sokolow and Cohen might have been nominated for an Oscar for their "Toy Story" script, but their last few films have not wowed audiences. The "Garfield" animated films, "Evan Almighty" and "Daddy Day Camp" didn't win big in the box office and all got terrible reviews from critics. The duo hasn't written a script that's been made into a movie since 2007. It doesn't inspire much hope for a "Farmville" movie, but in a future filled with adaptations of games like "Monopoly" and "Candyland," maybe this one won't be so bad.
Does it surprise you that Zynga could be making a big screen adaptation of "Farmville"? Tell us in the comments section below or on Facebook and Twitter.