"Funny or Die" nabs Bill Clinton and an all-star cast for new video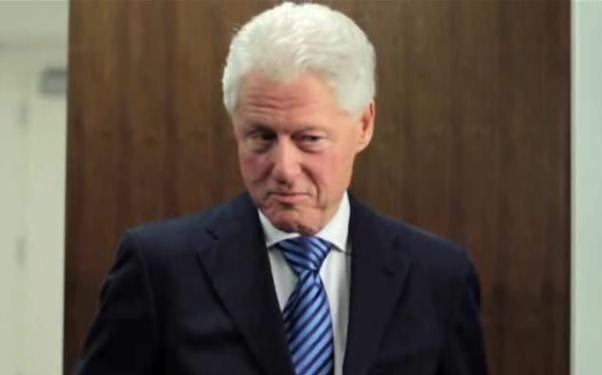 Posted by Aubrey Sitterson on
If you're anything like us and start your day reading comments on stories linked to by the Drudge Report just to get your bile flowing good and hard, you know that the most vocal parts of the right wing are positive that Hollywood is out to get them through malice, incompetence or a potent blend of both. In the most recent video from the laughmeisters at Funny or Die, that idea is skewered with help from some of Hollywood's most notable leftists and even President Bill Clinton.
We don't want to give too much away, as the video stands on its own hilarious two feet, but the piece features Ben Stiller leading a brainstorming session that includes Ted Danson, Mary Steenburgen, Matt Damon, Sean Penn and more. Playing dimwitted and easily distracted versions of themselves, the celebrities set about trying to come up with ideas to promote through the Clinton Foundation.
The Hollywood Reporter, erm,reports that the video saw its premiere this past Saturday at the Hollywood Bowl in Los Angeles during a concert to benefit the William Jefferson Clinton Foundation, but just hit the internet late last night. The site also explains how the piece was filmed, with most of the participants never even setting foot in the same room together.
What was your favorite part of the Clinton Foundation brainstorm session? Tell us in the comments below or on Facebook or Twitter.