"Akira" live-action remake supposedly targeting Gary Oldman and Helena Bonham-Carter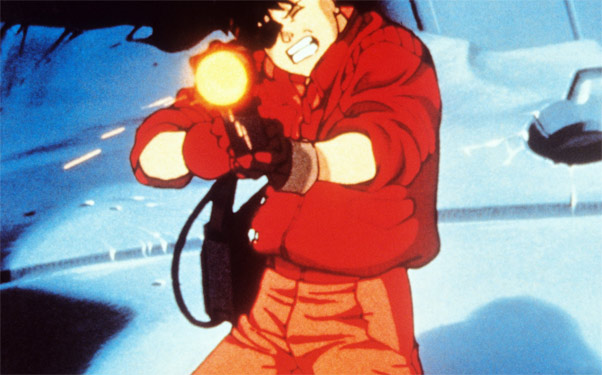 Posted by IFC on
It didn't take very long after Warner Bros. greenlit their upcoming "Akira" live action remake for casting rumors to take off. The latest comes from Twitch, who have learned that two high profile British actors have been offered major roles in the movie. According to insiders, Gary Oldman has been offered the role of The Colonel while Helena Bonham-Carter has been offered Lady Miyako.
Only last week, it was announced that "Tron: Legacy" star Garrett Hedlund is reportedly the lead choice to play Shotaro Kaneda, the main character in the film. While the movie focuses largely around the relationship between Kaneda his friend Tetsuo Shima, both The Colonel and Miyako are major roles.
The Colonel is the head of a government project that is trying to prevent Tetsuo from releasing a terribly power on Neo Tokyo. He takes care of The Espers, three psychic test subjects who exhibit paranormal powers. Miyako is one of these Espers. If Bonham-Carter were to play this role, her appearance would probably be created in CGI, as the Espers resemble children with wrinkled faces and have white hair and blue skin.
This will be the first time Oldman and Bonham-Carter have worked together since "Harry Potter," another WB property. There's no word yet on when "Akira," which is slated to be directed by Jaume Collet-Serra, is set to go in front of the camera. The adaptation of the cult 1988 Japanese anime has been given a $90 million budget, so it will likely be told on a comparatively small, gritty scale.
Do you think Oldman and Bonham-Carter are good additions to the cast of "Akira"? Tell us in the comments section below or on Facebook and Twitter.