Film Independent announces the date for the 2012 Spirit Awards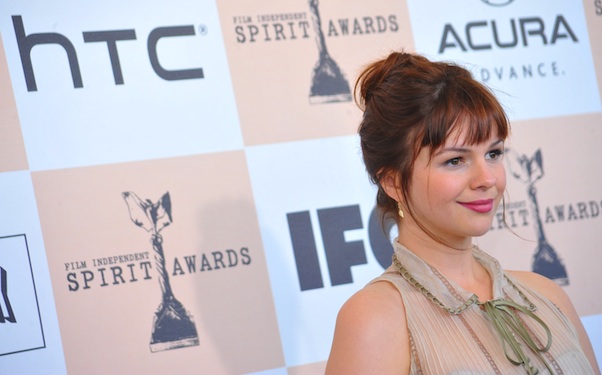 Posted by Matt Singer on
They're baaaaaaaaaack.
Film Independent announced today that the Spirit Awards, everyone's favorite celebration of indie film, will return to their usual position on the Saturday-before-the-Sunday-of-the-Oscars. In 2012, that's February 25. The show will air later that night at 10 PM eastern and pacific on movie channel called IFC (I hear they do good work). Mark your calendars now.
FIND also announced that the show will take place in a big tent on the beach in Santa Monica, its usual home for most of its 27 years. 27 years of the Spirit Awards! Jeez, the thing's almost as old as I am, yet every year it looks so much better than I do. But, y'know, the Spirit Awards, they hang out in Los Angeles, so they've probably had some work done or something.
Last year's show, hosted by Joel McHale, included awards for "Black Swan," "Winter's Bone," "Tiny Furniture," and "Exit Through the Gift Shop" — all excellent picks. As for the films that'll be vying for awards in 2012, I'm already crossing my fingers for a few of my personal favorites — like this and this and this — but we'll know for sure who'll be hanging on the beach in Santa Monica in February when the 2012 nominations are announced on Tuesday November 29.
What movies do you want to see nominated for this year's Spirit Awards? Tell us in the comments below or on Facebook and Twitter.