What to Watch on IFC: September 27 – October 2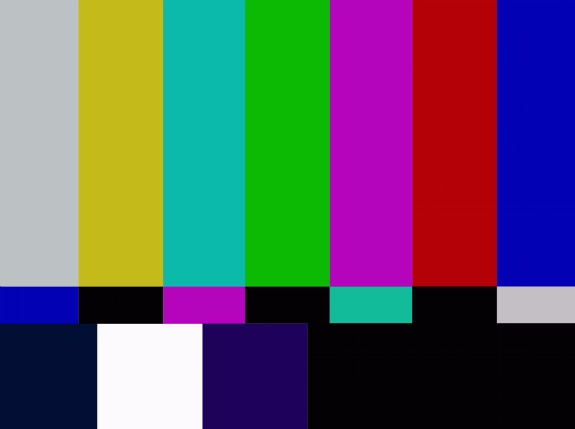 Posted by Melissa Locker on
Here's what to watch this week on IFC:
Tuesday
It's comedy night on IFC. We will be tickling your funny bone with a marathon of "Malcolm in the Middle" and "Arrested Development." The laughs start at 6 p.m. ET and continue all night. Get some munchies and settle in for a long night of keeping your boring roommate awake with your giggles and make sure he'll be grumpy for his corporate day job.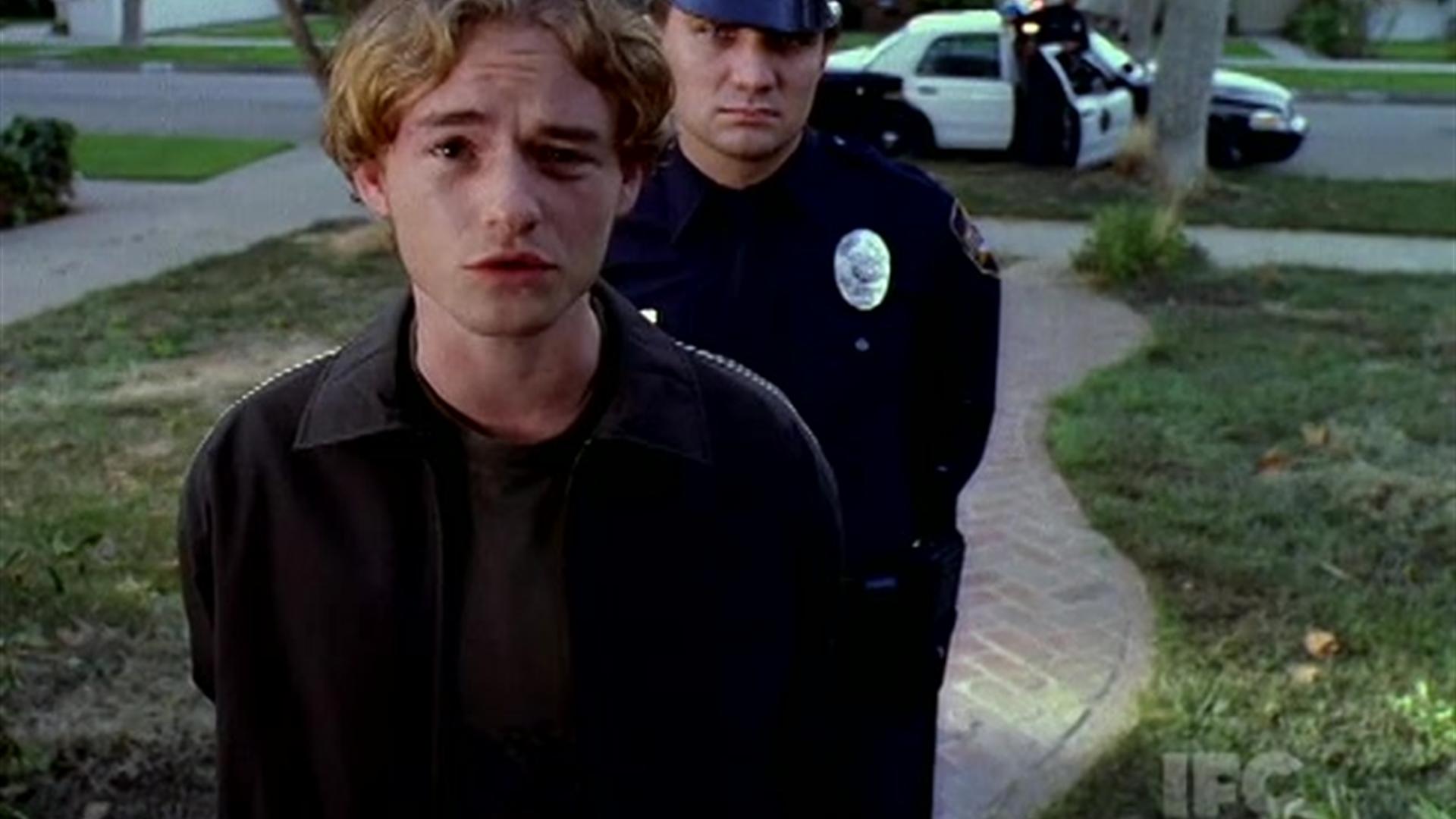 video player loading
.
.
.
Wednesday
Don't let any black knights or loose coconuts or voracious killer bunnies get in your way tonight, because you have to get home in time to watch "Monty Python and the Holy Grail" at 7 p.m. ET.
Thursday
Don't tell the intern, but "Swimming with Sharks" starts at 1:45 p.m. ET. You can watch a heartwarming film about Kevin Spacey as a very kindly boss with a real heartfelt interest in his assistant's well being and career path. Or you can watch "Swimming with the Sharks."
Friday
Catch up with your old friends Vincent and Jules, Pumpkin and Honeybunny, Lance, Butch, Mrs. Mia Wallace, and Zed (who's Zed? Zed's dead, baby) when Quentin Tarantino's new classic "Pulp Fiction" airs at 8 p.m. ET.
Saturday
Stay home on Saturday, because we are showing "Indie Sex II: Censored" at 12:30 a.m. ET. The documentary examines how filmmakers, the film industry, and special interest groups have attempted to both regulate and set free the images that filmmakers create and who gets to see them. It features Dita Von Teese, Peter Sarsgaard and more.
Sunday
Watch back-to-back episodes of everyone's favorite show featuring a sociopathic misanthropic anthropomorphic dog. That's right, we're having a "Wilfred" marathon beginning at 12:05 p.m ET.