"They Live" star Meg Foster joins Rob Zombie's "The Lords of Salem"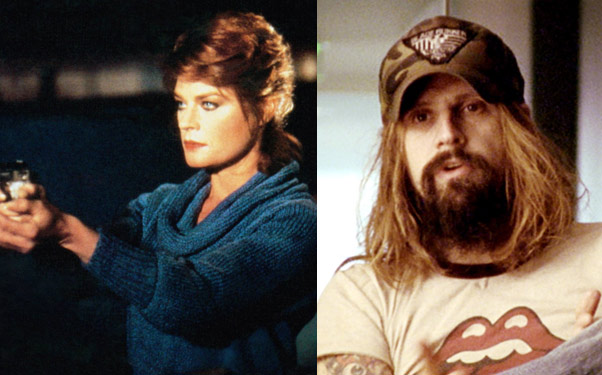 Posted by Aubrey Sitterson on
We're big Rob Zombie fans. White Zombie, solo career, films, comic books – whatever the deluxe Hellbilly does, we're more than willing to take a look. So the inclusion of actress Meg Foster in his new movie "The Lords of Salem" has us even more intrigued.
One of the best parts about Zombie's films is the way they fully commit to his unique horror, punk and kitsch based aesthetic. The soundtracks, special effects, set designs and even the cast are engineered to reference and pay homage to Zombie's influences, the foremost of which are classic horror films.
The casting of Meg Foster continues that trend, as she played opposite of wrestling legend "Rowdy" Roddy Piper in John Carpenter's 1988 film "They Live." According to Zombie's Facebook page, Foster will play "Margaret Morgan, the leader of a secret coven of witches in "Salem."
This will mark a return to Massachusetts for the actress, as she previously portrayed Hester Prynne in the 1979 miniseries version of "The Scarlet Letter." She joins Zombie's wife, the outrageously hot Sheri Moon Zombie, who will be playing "Heidi, a blonde rock chick."

What do you think about the inclusion of Meg Foster in Zombie's new movie? Do you plan on checking it out? Tell us in the comments below or on Facebook and Twitter.