The Onion News Network Invades the Philadelphia Film & Music Festival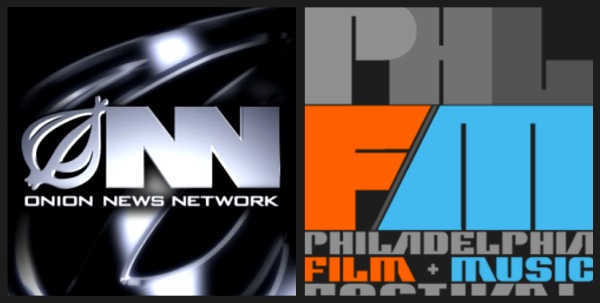 Posted by Melissa Locker on
Last year the New York Times ran an article extolling the virtues of Philadelphia and claiming that hip young Manhattanites and Brooklynites were treating the city as a "fifth borough." Well after years of peer-reviewed research, the Onion News Network has independently come to the same conclusion. To celebrate their findings, they will be allowing the Philadelphia Film & Music Festival to air their footage. Specifically highlights from the second season of the Onion News Network, which doesn't hit IFC's air until October 4, 2011.
What does that mean for you? Well from September 22-25 drop whatever "plans" you have and stage an invasion of Philadelphia, specifically the Fishtown/Northern Liberties neighborhood. Once you get there settle in to watch some movies, highlights from the upcoming season of the Onion News Network, and see some bands. Films, local musicians, and bands even you might have heard of like X, The Descendants, Sharon Van Etten, the Head and the Heart, Thao with the Get Down Stay Down, Alice Donut, Viva Voce and a lot more. Check the full schedule here.
To help motivate your royal cheapness, Philadelphia Film Music Festival is providing us with a link for discounted tickets. Follow this link to get bargain tickets with the passcode: IFCPHILLY.
The Onion News Network returns to IFC on October 4, 2011