Spike Lee's "Oldboy" reportedly looks to Rooney Mara for female lead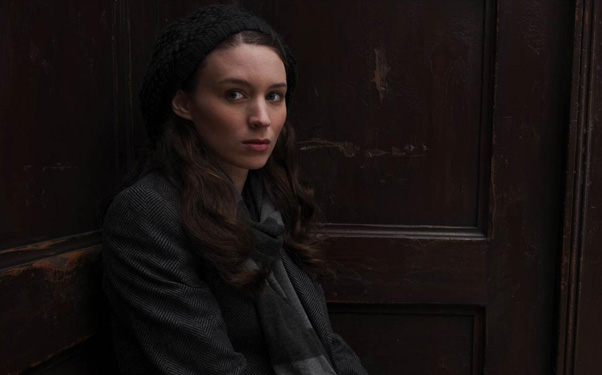 Posted by Terri Schwartz on
With "The Girl with the Dragon Tattoo" less than three months away from its release, Rooney Mara is allegedly being eyed to star in an adaptation of another hit foreign film. Twitch has the news that Mara is being considered for the female lead in Spike Lee's "Oldboy" remake. No formal offer has been sent yet, but Twitch seems very confident with the information their source gave them.
So far, Twitch has been spot on with their inside information about the remake of Park Chan-wook's revered South Korean film. The site was the one that originally broke the news that Lee was likely to direct a remake of the movie, and also were the first to learn that Josh Brolin was being eyed for its male lead. Now that both Lee and Brolin have officially been brought on to the project, it seems fair to assume that Twitch has it right with the Mara casting as well.
Mara would play Marie, the Americanized version of Mi-do from the South Korean film. In the original "Oldboy," Mi-do was a young sushi chef who befriends main character Oh Dae-su and ends up becoming close with him. You can bet your bottom dollar that Brolin's character will also sport an Americanized name in Lee's version — maybe "Dan" or "Dave" instead of "Dae-su."
Lee's "Oldboy" is set up at Mandate with producers Doug Davinson and Roy Lee. "Thor" and "I Am Legend" screenwriter Mark Protosevich is currently writing the script. There is also a rumor swirling that Christian Bale is being eyed to play the villain role in the film.