Michael Shannon steps out as General Zod in "Man of Steel" set photos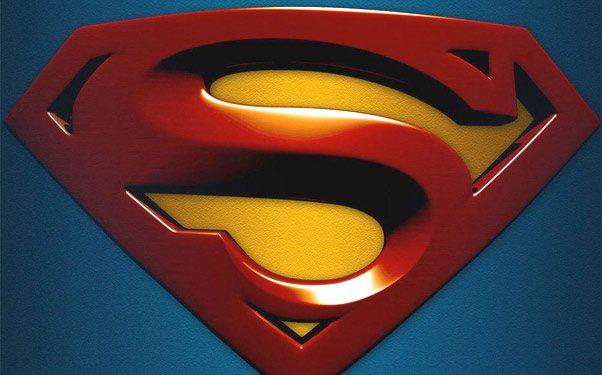 Posted by Aubrey Sitterson on
Judging from earlier photos, it seemed clear that when Michael Shannon stepped into the role of General Zod in "Man of Steel," he would also be strapping on a rather unflattering suit of motion-capture sensors. But now, new photos from the set of Zack Snyder's Superman flick reveal the actor wearing a more traditional costume.
The star, best known for his roles in "Boardwalk Empire" and "Revolutionary Road," was recently spotted in pictures posted to an unofficial Facebook page dedicated to the movie. In the images, Shannon is outfitted in a sleek suit that seems to share only its black color with the costume worn by Terrence Stamp when he portrayed Zod in the 1978 film "Superman: The Movie."
Instead, the outfit has more in common with the Superman costume seen being worn by Henry Cavill in both official and unofficial shots. While there's no cape and we can't tell if there's a chest emblem or not, everything else appears extremely similar, including the style of the boots and gauntlets and even the raised belt design.


What do you think about the similarities between Henry Cavill's Superman suit and Michael Shannon's General Zod uniform? Tell us in the comments below or on Facebook and Twitter.