After six years, here's the trailer for Kenneth Longergan's "Margaret"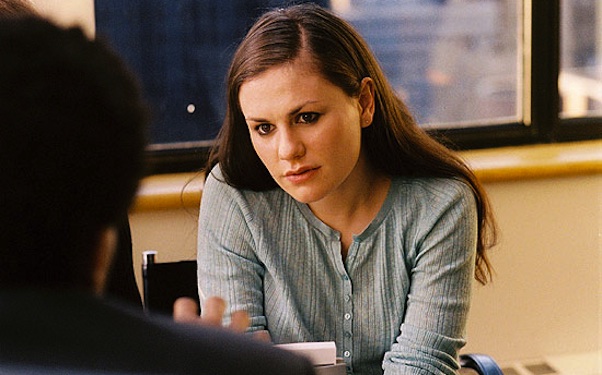 Posted by Matt Singer on
Film critic Gene Siskel had a great baseline test for a film's quality. "Is this movie," he would ask, "more interesting than a documentary of the same actors having lunch?" I have to imagine that no matter how interesting "Margaret" is, a lunchtable documentary of its actors (Anna Paquin, Matt Damon, Mark Ruffalo, Matthew Broderick, and more) would be more interesting. Not just because they're a great cast, but because this great cast made this movie six years ago, back in 2005. Since then, the film's been held hostage by an ongoing struggle between its writer/director, Kenneth Lonergan, and its producers and distributors. There have been all sorts of edits and lawsuits and false stops and starts. Broderick even allegedly gave Longergan $1 million to help finish the film at one point. It's finally coming out on September 30 and here, at last, is the trailer.
The film doesn't look particularly notable, other than for the fact that Paquin and Damon look so young. But wouldn't you love to sit down with those actors and talk about this crazy, long experience? How well do you think they even remember making it? "Margaret" may not be spectacular, but I bet that lunch would be. Throw Lonergan in there as well and forget about it: that documentary's automatically the best film of the year.
Curious about "Margaret?" Tell us in the comments below or on Facebook and Twitter.