Soderbergh's "Man from U.N.C.L.E." reportedly considers Gosling, Gordon-Levitt, Skarsgård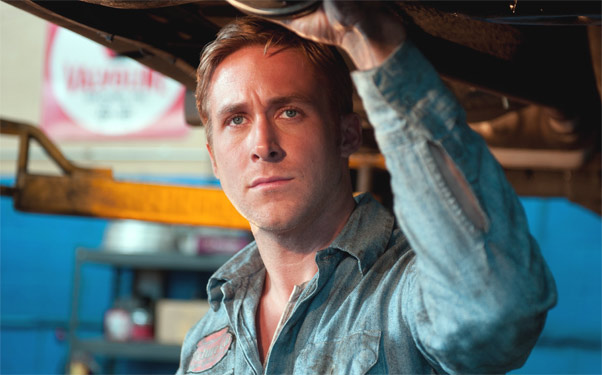 Posted by Aubrey Sitterson on
When George Clooney left Stephen Soderbergh's big screen remake of "The Man from U.N.C.L.E.," it didn't bode well for the film's overall H.Q. (Handsomeness Quotient, natch). Fortunately, Warner Bros. is looking to not only match the previously established handsomeness levels, but possibly exceed them, as the studio is considering a number of new names for the film that include Ryan Gosling, Joseph Gordon-Levitt and Alexander Skarsgård.
Clooney would have likely played the lead role of American spy Napoleon Solo, who teamed up with Russian spy Illya Kuryakin on the original television drama. While there's no new news on who could possibly take Clooney's place in the film, The Wrap mentions that a list of around 20 actors are currently being considered for the Kuryakin role, a list that reportedly includes Gosling, Gordon-Levitt and Skarsgård.
Like the original show, the film version of "The Man from U.N.C.L.E." will be set in the 1960s, but will be more of an action-comedy take on the concept, "with a tone like 'Lethal Weapon'."
Who would you rather see step into the role of Illya Kuryakin: Gosling, Gordon-Levitt or Skarsgård? Any thoughts on who should take Clooney's place as Napoleon Solo? Tell us in the comments below or on Facebook and Twitter.