Meet Malcolm. He has a genius IQ, two troublemaker older brothers, a troublemaker for a little brother and two parents hopelessly trying to keep everyone in line. Do you know the family? If you do, you know how much fun and trouble is in store. If not, get ready to watch "Malcolm in the Middle," which premieres on IFC on September 26th at 6 and 6:30 p.m. ET.
Malcolm may be a genius, but he has a hard time figuring out his family. There's Francis (Christopher Kennedy Masterson), Malcolm's oldest and favorite brother, who was shipped off to military school for good reason. Reese (Justin Berfield), who makes up for his lack of intelligence with deviance. And then there's Dewey (Erik Per Sullivan), who just doesn't know any better than to look up to his brothers: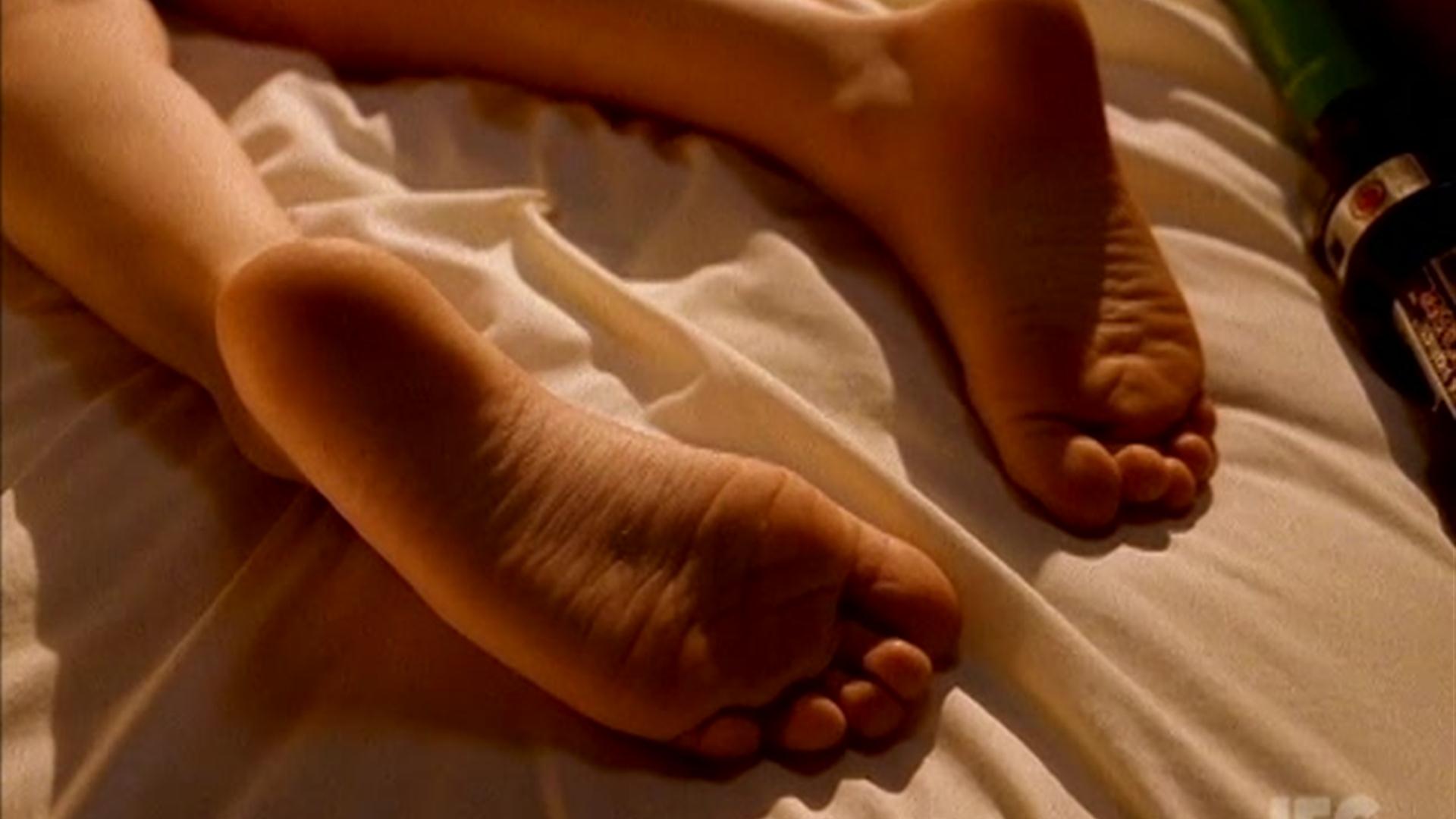 video player loading
.
.
.
And meet their poor poor mother, Lois (Jane Kaczmarek), who is outspoken, opinionated and tough-as-nails: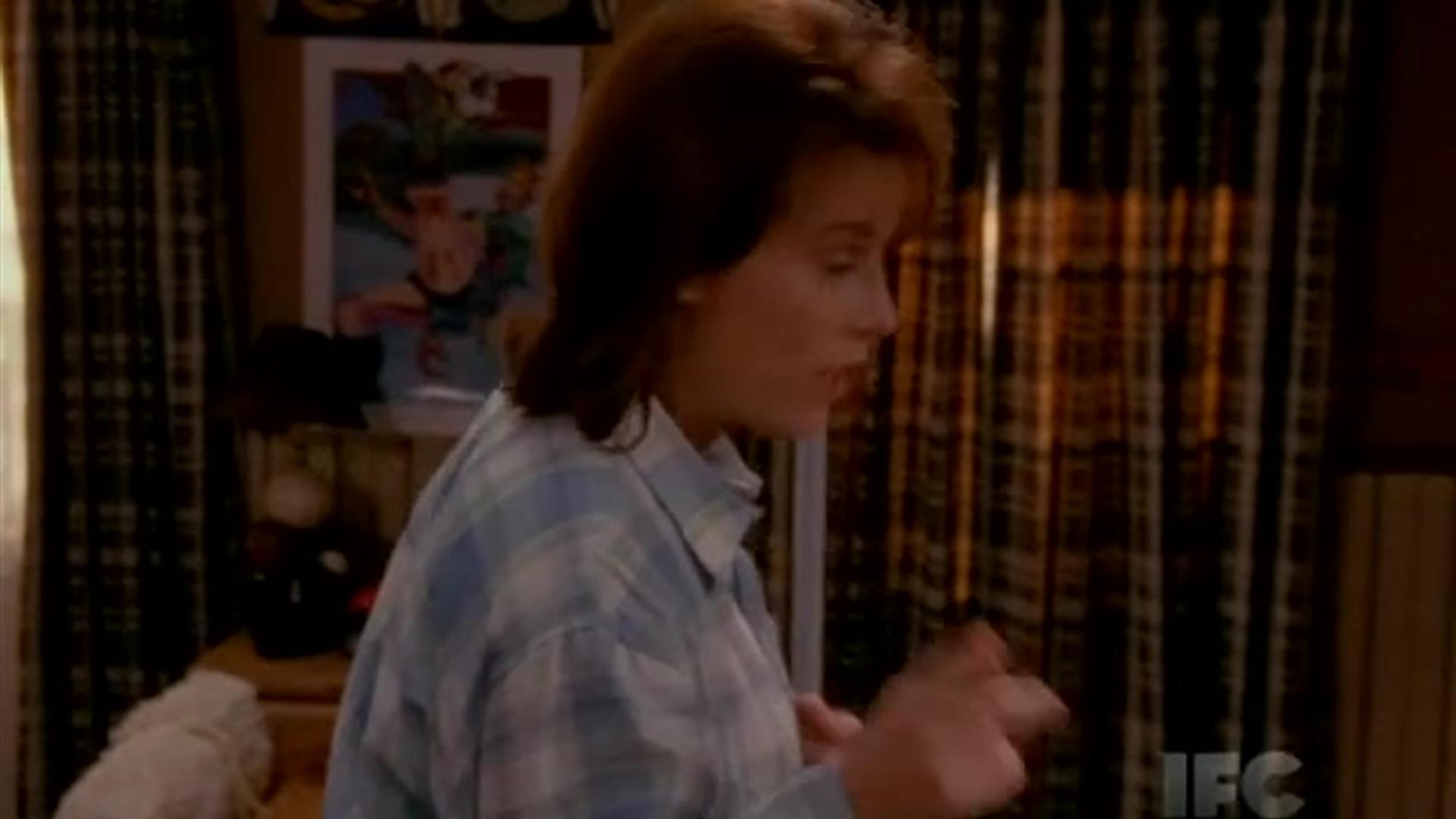 video player loading
.
.
.
You probably already know his dad:
Okay, so that's not Hal, it's Bryan Cranston on "Breaking Bad," but it is pretty likely that raising these four boys on "Malcolm in the Middle" could drive him to this extreme. Hal is a certified legend in his own mind, but he is perfectly content to let Lois "wear the pants." Probably because he often finds himself creating more chaos than his four boys combined.
"Malcolm in the Middle" is the winner of the prestigious Peabody Award and five Emmy Awards. It is one of the most distinctive and creative series on television and we're excited to have it on our air.
"Malcolm in the Middle" premieres on IFC on September 26th at 6 p.m. ET