Justin Timberlake to star in 'Spinning Gold' music industry biopic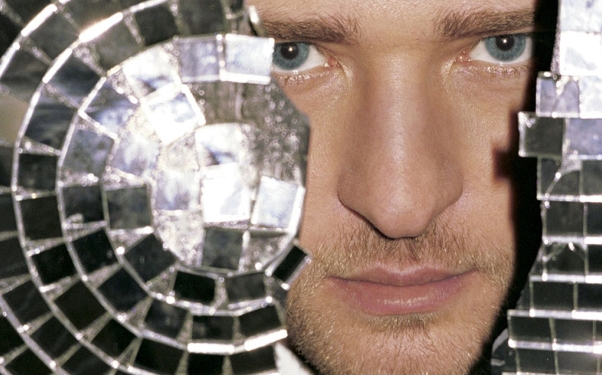 Posted by Rick Marshall on
Remember when Justin Timberlake was a musician?
The pop-star-turned-actor's music career might seem like a far-off memory, but an upcoming project might form a nice bridge between Timberlake past and present.
According to Deadline, Timberlake has agreed to star in a biopic about '70s record producer Neil Bogart, who launched the careers of KISS and disco icons Parliament, Donna Summer, and The Village People, among others on his Casablanca Records label. Titled "Spinning Gold," the project will also mark Timberlake's debut as a movie producer.
The film is written by Bogart's son, writer/producer Tim Bogart, and will chronicle the record producer's path from poor Brooklyn kid to multimillionaire music mogul. Bogart was 39 when he died of cancer in 1982, so Timberlake seems age-appropriate for the role.
"We needed an young actor who can carry this picture," said Tim Bogart of casting Timberlake as a younger version of his father. "Someone suggested Timberlake, and the producers set up a meeting with him. When Justin walked into the room, that was the moment I had been waiting for 29 years."
"[Timberlake] has the exact same energy as my father, the same glimmer in his eye," he added.
Deadline reports that there's likely to be an album released in conjunction with the film, too. (Whether Timberlake will perform on it is, well… entirely uncertain at this point.)
There's no director for "Spinning Gold" yet, but production is expected to begin in 2012.