Hannibal Lecter set for television series courtesy of "Pushing Daisies" creator Bryan Fuller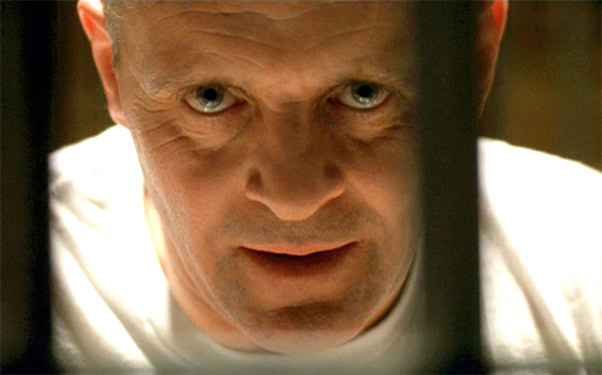 Posted by Aubrey Sitterson on
Founded in 1864, France's Gaumont Film Company is the oldest continuously operating studio in the world. Now the venerable production company is looking to make a move into American television, with its opening sally as "Hannibal," a one-hour drama about everyone's favorite cannibal (sorry, Friday).
According to Coming Soon, Gaumont International Television already has "Hannibal" in development, with Bryan Fuller attached to write. Fuller, best known for his fan-favorite series "Pushing Daisies," will be exploring Lecter's younger days, prior to his appearances in "The Silence of the Lambs" and even "Manhunter" and "Red Dragon." It's expected that the show will feature the character's cat-and-mouse games with FBI agent Will Graham, and probably lots and lots of cable-friendly cannibalism.
In addition, Gaumont International Television is also prepping a six-hour mini-series called "Madame Tussaud," written by Michael Hirst. Given Hirst's background with both "Elizabeth" and "The Tudors," it's probably fair to assume this will be some type of period piece about the 19th century Swiss artist, and not a twisted take on the "Night at the Museum" formula, though the latter would be far more interesting, and probably more terrifying than anything young Hannibal Lecter could come up with.
What do you think about GIT's first television offerings? Would you tune in for a series about Hannibal Lecter or Madam Tussaud? Tell us in the comments below or on Facebook and Twitter.